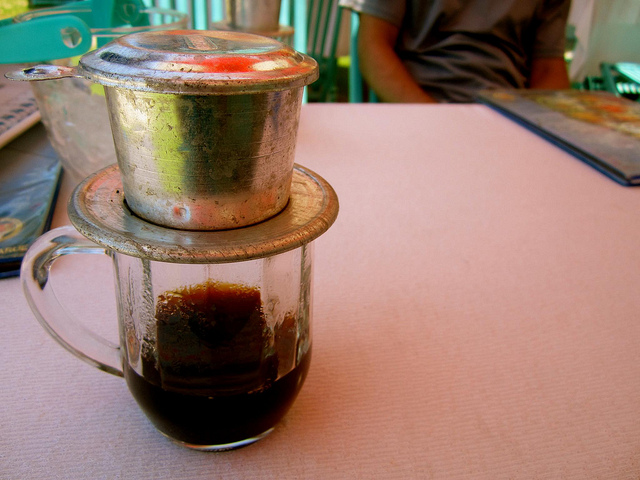 Welcome to our inaugural weekly update! Each Sunday, we'll write a quick update on what happened in the past week along with some of our favorite posts from around the travel blogosphere. So grab a cup of sugary, yet strong Vietnamese coffee (or your favorite Sunday morning beverage) and read on!
We've been spending the past few weeks traveling through Vietnam, from Saigon to Hanoi. It's been an interesting experience, in some ways exactly what we expected, but surprising in others.
This week we updated our RTW Itinerary and RTW pages, which was long overdue. Our guest post was featured on The Planet D, and Josh wrote a detailed article on how to travel the world for $346. You may have noticed there are now advertisements on the site. With our goal of location independence, we are searching out ways to support our travels, and this is a start. Please contact us if you are offended in any way.
Some of our favorite reads of the week: