There is a lot to remember when you take a road trip. You need to make sure everything is scheduled properly, your car is in working order, and you have enough money for everything you want to do. It can all become a bit overwhelming if you haven't taken many road trips in the past. If you're planning a road trip, follow these tips so it can be safe and successful.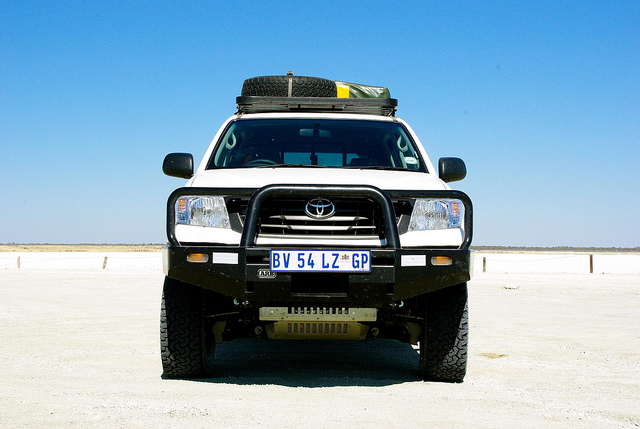 Bring a Map
One big mistake people make while road tripping these days is not bringing a map. You can't rely on technology all of the time. You could end up driving through areas that have no signal and you can get seriously lost. Your GPS could also break or something else could go wrong. When you're relying on technology, you should always have a backup. Bring a paper map to keep in your car in case you have any issues with your navigation system.
Get Your Car Serviced
Before you hit the road, make sure you get your vehicle serviced. You should have the breaks checked, fluids replaced, and your tires rotated. You don't want your car to end up in a Pittsburgh Toyota care shop overnight if you are headed toward North Carolina. If your vehicle is old, renting a car might be an even better option. Of course, if you can't afford it, just keep yours well-maintained.
Learn Local Traffic Laws
Before you hit the road, familiarize yourself with the traffic laws in the states that you will be driving through. You mostly need to learn the laws about the highway if you don't plan on staying long. Find out if they have carpool lanes, the rules of the carpool lanes, the rules of the passing lane, and so on. You don't want to get pulled over for not following a rule that you didn't know about. While some police officers are more lenient toward people with out-of-state plates, others don't care and expect you to follow the local laws.
Before you take off on your next road trip, make sure you're fully prepared. Have a paper map handy, service your vehicle, and learn the traffic laws for the states you are driving in.