It's no secret that Indonesia was one of our favorite destinations to explore, and one that we are certain we will return to! After our encounter with kopi Luwak and motorbiking through the incredible hills, we left our hearts in the Gili Islands. Indonesia is a gem waiting for you to discover the different islands, personalities and culture it has to offer. That being said, we've started a list of places we want to see, do and experience on our next trip to this wonderful country.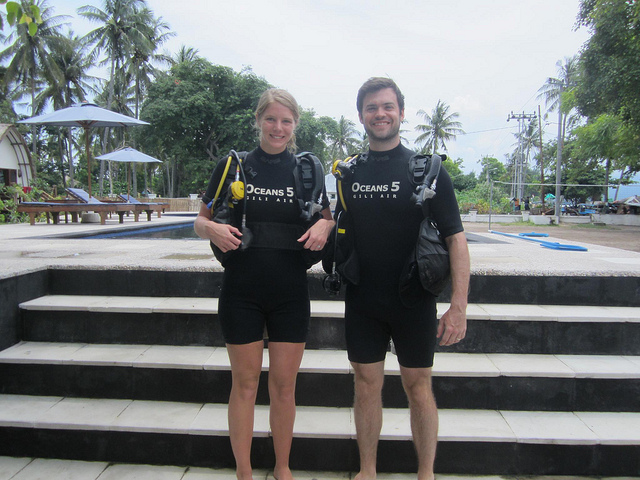 Jakarta & Malang
The two biggest cities are bursting with activity. Jakarta, the capital and largest city, is full of an active nightlife and a melting pot of Indonesian culture. While we love the rural areas we've explored in Indonesia, we believe we have to see the cities to experience the locals and culture of the country.
Malang, the second largest city, is popular thanks to its beautiful rural surroundings, cool climate and how it has retained its historical character. We want to explore Malang's cultural side to get a feel for the history of the city. There are plenty of top hotels you don't want to miss such as Swiss Belinn Malang, visit site here.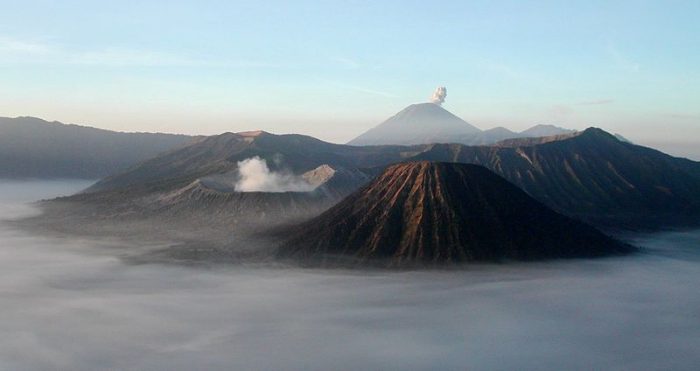 Mt. Bromo
An active volcano in East Java, Mount Bromo is one of the most visited and well-known tourist attractions. We want to experience the sunrise over Mount Bromo! We've seen the photos and look forward to spending a few days hiking around this desolate but dramatic landscapes.

Lake Toba
Lake Toba, the largest volcanic lake and a natural wonder of the world, how could this not be on our must see during our next trip to Indonesia? We plan to visit Lake Toba, sit back, relax and take in the pristine scenery. We want to stay on Samosir, the massive island in the middle of the lake.
Komodo National Park
We plan to come face to face with the largest lizard in the world, the Komodo dragon.
Komodo National Park was one of the first destinations we heard about as a must see destination from other travelers, and weren't able to make it happen on our last trip. These massive lizards aren't found anywhere else on earth and have been fascinating scientists for awhile due to their impact on evolution. While we want to see these huge lizards, we also want to experience the amazing snorkeling and diving we have heard of. This is a UNESCO world heritage site and a national park we won't miss on our next trip to Indonesia.
Snorkel and Dive
Snorkeling and diving in Gili Air, Indonesia was incredible. The crystal clear water and intricate and colorful wildlife waiting for you under water is what ranks Indonesia in the top destinations to snorkel and dive in the world. You hear about Menjangan Island, Raja Ampat, Komodo National Park as a few of the many places that you must snorkel at while you are in the country, and we can't wait to explore them all!
These are just 5 of the many reasons we can't wait to return to Indonesia!
What would you add to our list?