If you are looking for your next dream vacation, look no further than Hawaii. Since growing up there, it is still to this day my happy place. It is where I return to every few years to soak up the island vibe, sunshine and eat all the delicious food! Each island is unique so you don't want to miss experiencing any of them, especially the Big Island!
The Views
If you've heard about Hawaii you've most likely heard about the spectacular views, the Big Island is no exception. Here you will walk by flowing lava, experience Mauna Kea, a snow-capped mountain, and relax on some of the most beautiful beaches. You can find eight of the worlds 13 climate zones on the Big Island.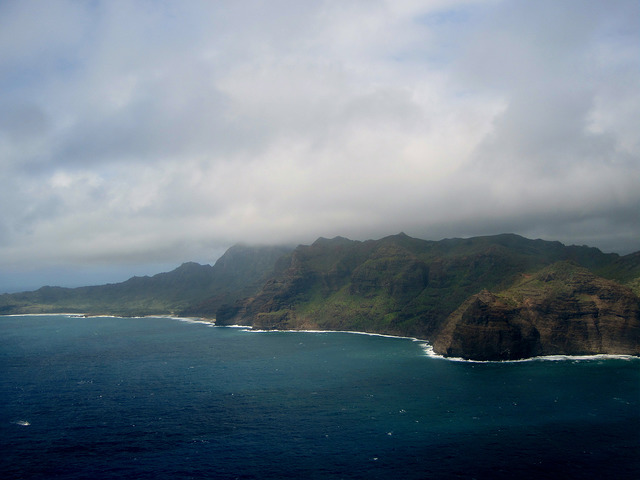 The Aloha Spirit
More than the views in Hawaii, the locals will leave an impression with their Aloha spirit. Aloha is a word that is hard to explain but is said you will know it when you experience it. It's choosing to see the good, welcoming others with open arms, valuing things and nature and loving always. In addition to the Aloha spirit, you will find a truly "no shirt, no shoes, no problem" type of living. It's as laid back as it gets with a flip-flop "slipper" culture. Locals are extremely welcoming and ready to show you the Hawaiian style.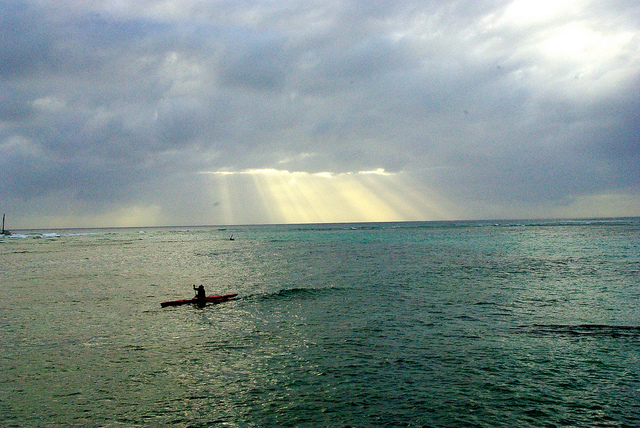 The Island's Personalities
Each island has its own personality. The high energy of Oahu, romance on Maui and green nature you find on Kauai are unlike the adventure atmosphere you find on the Big Island. The Big Island is the size of all of the other Hawaiian islands combined, with 8 of the 13 world's climate zones. Hike, swim or drive through the pristine nature that will leave you in awe. The Big Island is more than a pretty island to look at, it invites you to get out of the car and experience nature like it is meant to be seen.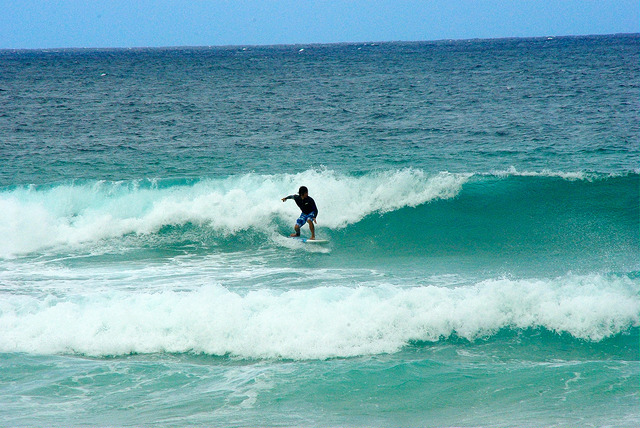 The Accommodation
Whether you find a small hut on the beach or a 5 star resort you will leave your vacation having experienced unforgettable landscape and a vacation like none other. We like to splurge when we travel to memorable destinations like Hawaii, and use sites such as Luxury Retreats to find Big Island Vacation Rentals that offer both spectacular views and a taste of the local culture. When you are surrounded by beauty, you want to return home to an equally spectacular villa and fall asleep with views that match what you have been seeing all day.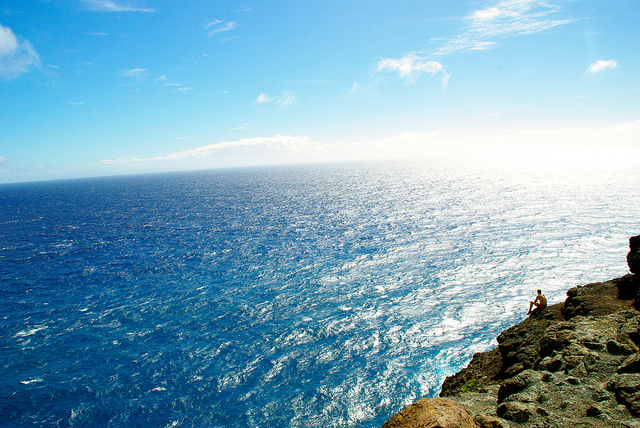 The Food
You can't leave Hawaii without trying spam musubi, loco moco, Shave ice and mochi. Enjoying the fresh fish is a must and don't turn down a local's invitation to a pig roast. Hawaii's history blends multiple cultures together which results in a unique and tasty food scene. When you visit we suggest you experience it all from attending a traditional luau to simply picking up a plate lunch on your way to the beach, an Asian staple featuring two scoops of white rice, American macaroni salad, topped with a hamburger patty, a fried egg and brown gravy. I could go on about the food scene in Hawaii, but I will let you taste it for yourself.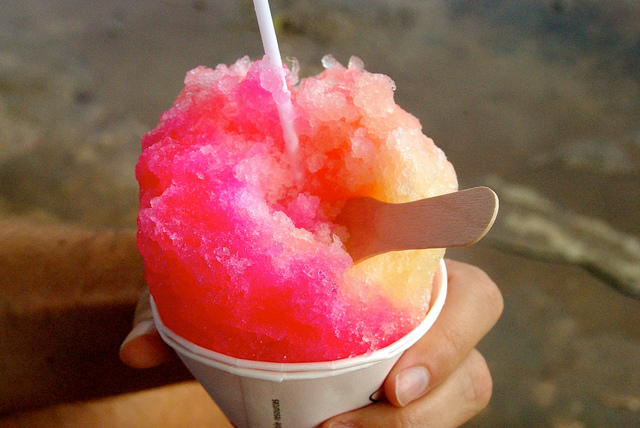 The Weather
Hawaii has some of the best weather of anywhere in the world. With the trade winds blowing, quick rain showers to keep the island lush and consistent warm temperatures year round, you can bet that your vacation to Hawaii will be met with near-perfect temperature.