Traveling 9 to 5 wants to work with you to expand interest in adventure travel and leisure. We are an independent travel blog that focuses on all aspects of travel specializing in: career breaks, around-the-world trips, planning tips, budget travel, adventure activities, travel photography, and couples' travel.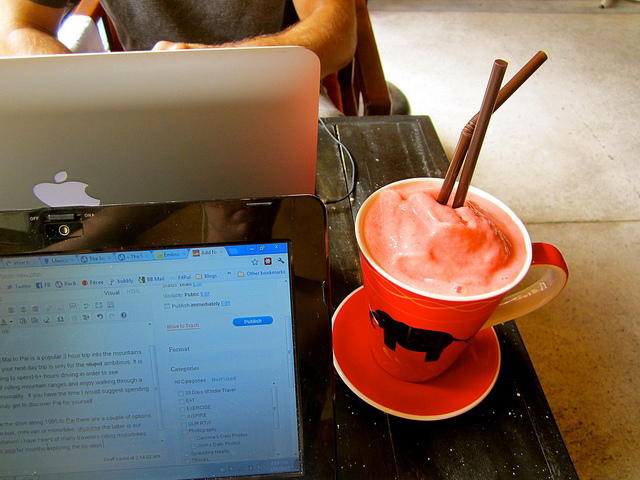 Partnering with Traveling 9 to 5 will help your company reach those that are dreaming, planning or currently traveling. Join us in encouraging others to explore new destinations.
Possible partnership options include:
Ads
Accommodation and Adventure Reviews
Product Reviews
Press Trips
Contact us for partnership opportunities.
"*" indicates required fields