Here are resources from our own RTW trip that will hopefully help guide you as you plan your own travels!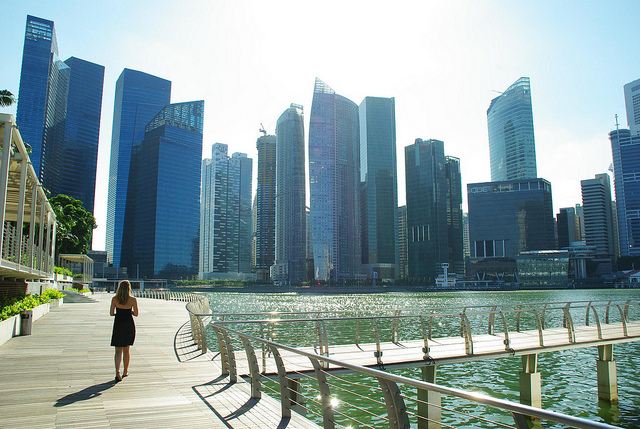 Our itinerary was the part of the trip that was the most exciting to put together. We wrote down every place we had ever dreamed of visiting and then started putting it together like a puzzle. When we were done we had successfully purchased two around the world tickets for $346 each!
The next step was our health insurance, strict savings plan and attending the Meet Plan Go Event in Chicago. We began deciding which credit cards to bring with us and did some serious travel hacking to get extra points before we left.
Once you have all of the specifics organized you can start telling your friends, family and work. You can read about how to tell your boss you are leaving your job and reactions from our friends and family members when we told them about our plans.
The last few weeks before you leave you will focus on major decluttering and your official last day at work. Josh and I were both mentally ready to quit our jobs and retire at the young age of 26!
Our packing list outlines the clothes, electronics and miscellaneous items that we travel with, including our carry on size backpacks (36 liters).
Now that we are on the road we invite you to follow along with our ongoing trip budgets and monthly updates about our nomadic life. I am personally inspired by these 30 travel quotes to not settle for a simple life but to fight for an adventure!
Good luck with your travel plans and send us an email if you have any questions along the way!