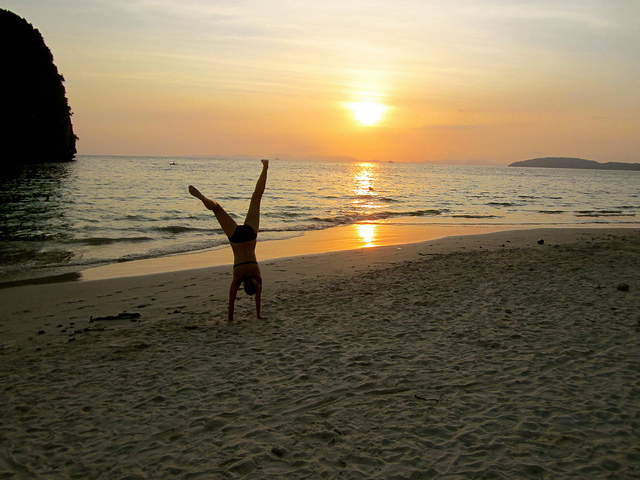 Josh recently wrote an article about how he quit his job. He and I are both lucky to have retired at such a young age. We have 74 work-free years ahead of us. I don't want you to get the wrong impression, I am not averse to work, but for many, their work has turned into a race to see who can play the game the best. Who can put in enough hours to look busy and who can plan the most memorable social event for the office so they can work harder without realizing the time they are putting in.
My retirement years will be spent critically thinking, engaging new adventures, networking with all personalities, reading and always dreaming of what's next.
The article Time Doesn't Scale by Seth Godin resonated with me:
But people have discovered that after hour 24, there are no more hours left. Suddenly, you can't get ahead by outworking the other guy, because both of you are already working as hard as Newtonian physics will permit.
Retirement doesn't mean to cease creating, stop learning and sit around and wait to die. Retirement is simply a change of direction, a new course in life from what you have been doing, so why wait until you are 65 to retire. If your day to day doesn't excite you, then don't wait to change directions.
Stepping out from the corporate blanket is hard, trust me. Josh and I are still learning to adapt. The comfort of knowing where your next paycheck comes from and having the insurance and benefits provided along with an instant network of referrals, colleagues and a pipeline of work is difficult to give up. A secret that I am beginning to learn as I talk to more people nearing the average retirement age, is the fear doesn't go away when you get older. You only get more comfortable with the routine that is given to you and the energy that once excited you is harder to dig up. The fear doesn't go away, if anything it sits inside and is harder to overcome once entrenched.
"Your time is limited, so don't waste it living someone else's life. Don't be trapped by dogma – which is living with the results of other people's thinking. Don't let the noise of other's opinions drown out your own inner voice. And most important, have the courage to follow your heart and intuition. They somehow already know what you truly want to become. Everything else is secondary." – Steve Jobs
I retired from the rat race as America likes to call it. I am giving up on working longer hours seeking out minimal return. I am quitting the idea of getting paid to simply show up to work and give face time to an endless job. I will be better at what I do because I will have the energy to be present. My time will be spent wisely, but of my own accord. I will work hard, but the work will be worthwhile. My clients in Chicago will be more focused, fitter and healthier because of it.
 I plan to put my energy into:
1. Things I emotionally and passionately connect with.
2. Activities that challenge me and encourage continual learning.
3. Work that I believe in.
Have you retired yet? Where has your change of direction taken you?