As of today, August 18, 2011, we are working diligently to put our lengthy conversations to rest and actually start planning our round the world adventure. We needed to stop talking about how we WANTED to travel and how we SHOULD travel before we get too settled, and actually commit to going!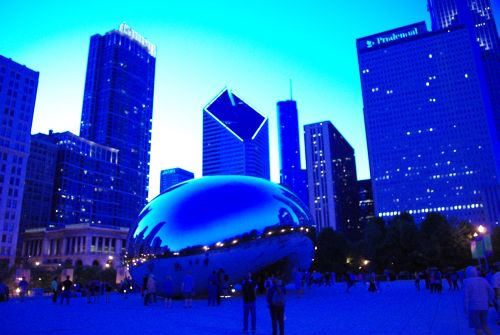 We need to stop SHOULDING all over ourselves.
Shoulding is a dangerous thing. It is easy to add items to your should list.
I should graduate from college.
I should get a job that offers the most money and the best benefits.
I should find my prince charming and we should live happily ever after.
I should want to start having a family.
I should own a home and fill it with brand new gadgets.
I don't need to go on, I hope you get the picture! I have been shoulding my entire life. I graduated from a great business school and joined a corporate sales team like I should have. After 2 years, I realized that while my income was comfortable and my job stable, I wasn't happy. I quickly stopped shoulding and began living my passion for fitness and nutrition. I am now proudly a personal trainer working with men and women to realize their physical potential.
In beginning to plan this trip we realized that we were going against a lot what we should do. We have spent our lives so far doing what we should, but it's time for us to live without any regrets and take new risks. We realize that not all of our friends will agree with our decision but hopefully will support us as we stop shoulding and start living!