With 6 months to go until our RTW adventure we have begun to look a bit more critically at our to-do list. We began selling off stuff around the house and are picking up some of the bigger ticket items to help spread out the costs. Specifically we picked up our packs and Josh's travel laptop today. We decided on the Osprey Stratos 36 pack and a 13″ Macbook Air.
We struggled between the Deuter Futura 42 and the Osprey Stratos 36 shown below. We liked both for different reasons but are determined to carry-on our pack on as many flights as possible, and the smaller the pack, the more probable that is. All that means is streamlining our packing list to the bare minimum.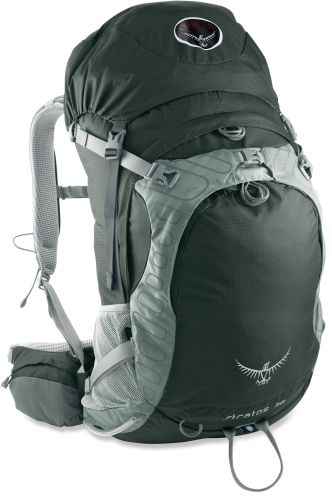 The computer will be such a useful tool, as it is very light and thin yet powerful enough that Josh can work while we are traveling.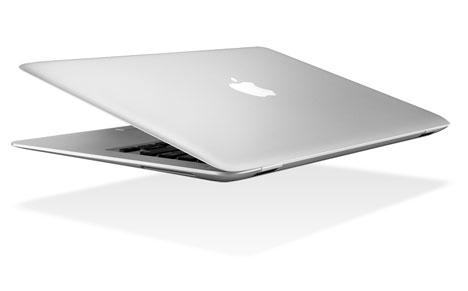 During September we are still focusing on saving as much money as possible and cutting out the extras such as eating out and my bad retail therapy habit. We feel confident in our budget and are convinced within the next six months we will have enough to comfortably travel in 2012 without having to touch our other savings accounts.
We started telling a few of our friends and family and have received overwhelmingly supportive responses. With such a big trip ahead of us we want to make sure we have all of our T's crossed and i's dotted before we let everyone know.
Our itinerary is pretty much set pending oneworld award availability in December when we redeem our miles for the RTW ticket. Our tickets are one item that causes us a bit of stress, realizing that we must be very flexible on our dates and itinerary if we want to make it to all the countries we plan to visit. Look for another post on the oneworld award tickets.
The first round of vaccines are complete (yellow fever, meningitis and Hepatitis A) and luckily we started early. Our second round of Hep A has to be 6 months after your first shot, which we will barely get in time for our departure. In December, we will return for typhoid, polio and tetanus boosters, and our anti-malarial, altitude sickness and "traveler's stomach" medicine. After the Hep A booster in March, we will be ready, health-wise, for our trip.
September will be a good month, lots to do and plenty to still plan with 6 months out!