In an attempt to organize our pre planning and to focus the millions of things we want to do in the next 5 months, we have decided to focus on one city we will visit per week. Our week will consist of researching the transportation, accommodations and all around expectations of our upcoming travels.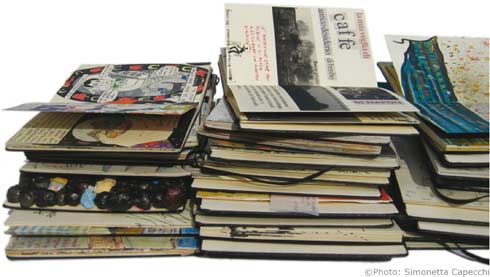 We are looking for help and in return we will publish all of our week worth of research on where to stay, what to do and how to backpack through Hong Kong on a budget.
Leave a comment or send us tips you have on:
What area to stay in
Budget travel tips
Transportation
Hostels/Couchsurfing
Food of all types!
Must do adventures
Tourist scams to avoid
Day trips from Hong Kong
We will absolutely credit you and send the love back for helping us out!
Image credit: moleskine