Sitting down to plan your RTW Itinerary is very overwhelming. It is a big world out there and there is so much to experience. There are a couple of things I would suggest considering as you begin to plan your trip.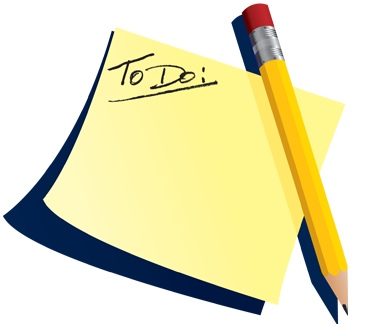 1. You can not see everything
While traveling for a year you will experience cultures and activities that you could never dream of. If you choose to embark on an African safari, hike the Inca Trail and spend a month in Bali – you can't be disappointed you didn't make it to the Great Wall of China or The Great Barrier Reef. Be thankful for the adventures ahead of you and don't dwell on what you're not seeing – get back in a year and start planning your RTW 2.0 with everything left on your list. Stretching your travel plans too thin will leave you exhausted and missing important aspects of the culture you are in.
2. Daily cost per living varies greatly between countries
While you are planning your itinerary you have to begin to consider your budget. If you are looking to save money, stay away from Australia/New Zealand, Europe and the USA . If you are dying to see the Louvre, white water raft through the swiss alps, or eat paella in Spain then budget accordingly and keep these countries on your list. There are plenty of RTW travelers who have posted their budgets online for everyone to see. Check these out while planning your trip.
3. How purchase your tickets and choose modes of transportation while traveling
We are blessed with a bank of oneworld points, thanks to Josh's past year of business travel. We are able to buy 2 oneworld RTW tickets on our points, which will save a lot on our overall budget. The oneworld ticket has a lot of rules and regulations which we will go into more in another post, it has its pros and cons – but overall this is the best option for us.
You might choose to buy your bigger tickets separately and then once you get to a country travel overland via trains and buses. There are plenty of options available, but researching the ease of transportation and considering alternative modes of transport will help you plan.
4. Budget vs. luxury travel
Budget travel can get rough, but luxury travel may prevent you from truly seeing the culture of the country. I had a close friend visit Costa Rica who never had to speak any Spanish, while Josh and I came across many people who didn't speak any English at all simply because of the different choices in where we stayed and how we traveled.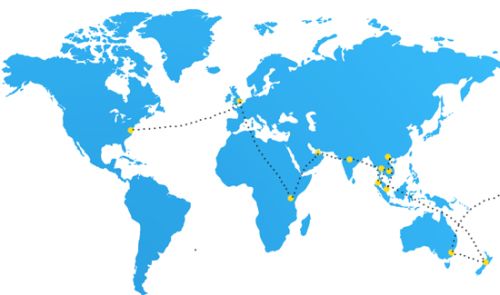 Now it's time to begin. Before you research every country and get into the specifics and whirlwind of all the information available online, I suggest sitting down with a pen and paper and simply dreaming. Write down every destination (Bali) or adventure (hiking the Inca Trail) or food (curry in Thailand) that you have ever wanted to experience. Consider who you know living around the world and who you can visit. Use movies as inspiration to see beautiful scenery or remember back to friends' stories of their own travel adventures. This will start your mind reeling with ideas for your own adventure.
Next, use your list and figure out a realistic route to hit each country. It is easy to plan 6 months in SE Asia and visit Thailand, Bali, Vietnam and more all by train and short flights. On the other hand making it to Australia might be more difficult to fit into the schedule. Remember rule number 1: You can't see everything! This won't be your last travel experience so pace yourself and enjoy each country while you are there instead of thinking about where you are going next. Focus on the countries you absolutely want to see and skip those that are out of your budget, or too hard to get to.
Once you have finished narrowing down your list keep reading Planning Your RTW Itinerary – Part 2.