We are participating in the BootsnAll 30 Days of Indie Travel project. We will be posting once each day in response to a prompt given on the BootsnAll website. Leave your comments below and also check out their website for other bloggers joining in!
Day 2: How has travel changed you in the last year? Did you welcome these changes or resist them at the time, and how do you feel about them now?
Why change if you have a good thing going? If it works…why fix it?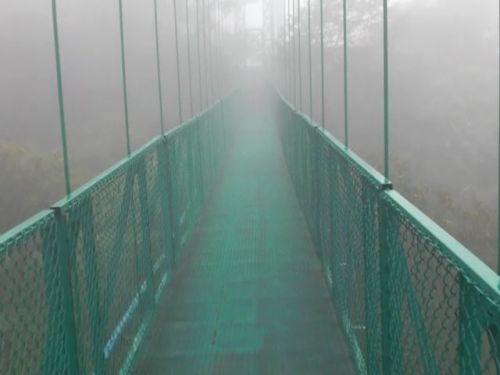 In the next two months we will be heading out on our first RTW trip and embracing more change than we could ever imagine. Honestly, I don't think we know exactly what we are in for, but luckily we are excited to find out together.
We are both leaving great jobs in Chicago, along with a supportive set of friends and a cozy neighborhood. If you know us here, you very well might think we are crazy to even consider stepping out and changing a great life we have set up for us. Our change isn't a bad change like when you are forced to change toothpaste flavors because they discontinued your brand. It is the type of change where we are choosing to line up our resources and priorities in a slightly different way to let us have new experiences while still cherishing the old. We are changing the scenery and adding a bit of a language barrier, but at the end of the day we will still be building relationships and engaging with a variety of interesting people.
Change is scary, and we would be lying if we said we weren't nervous about the next year of change. Learning to embrace change as it happens and even welcome the new challenges will be one of our goals for this year. Change will soon become a daily occurrence and getting comfortable with the new adventures and misadventures we will have is a requirement to making it through 2012.
My main concern is how I will answer this same question when asked at the end of next year, after a year of travel. How did a year of not paying rent, not attending my weekly wine dinner, and not clocking the 9 to 5 change me? After experiencing the cultures, meeting the locals and embracing their lifestyle how will I feel about my own life here? These are the big questions that keep me wondering and curious to read other's answers to the same question!