We are participating in the BootsnAll 30 Days of Indie Travel project. We will be posting once each day in response to a prompt given on the BootsnAll website. Leave your comments below and also check out their website for other bloggers joining in!
Day 11: For some of us, food isn't just a part of our travels, it's the reason why we travel. Whether you travel the globe to try new foods and use food to form a deeper connection with the culture or just eat to live, food plays a big part in the travel experience. Share a food-related story from your travels or describe your best meal.
We walked into this coffee shop in Monteverde, Costa Rica. Unique.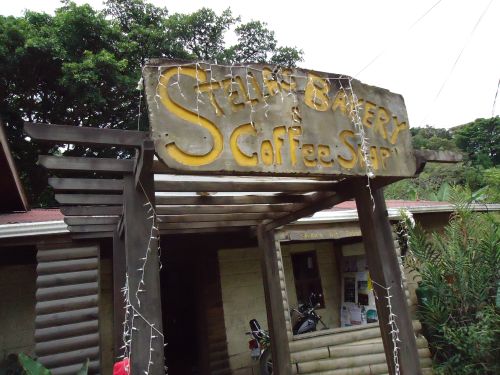 We were greeted with this menu. Basic. Authentic.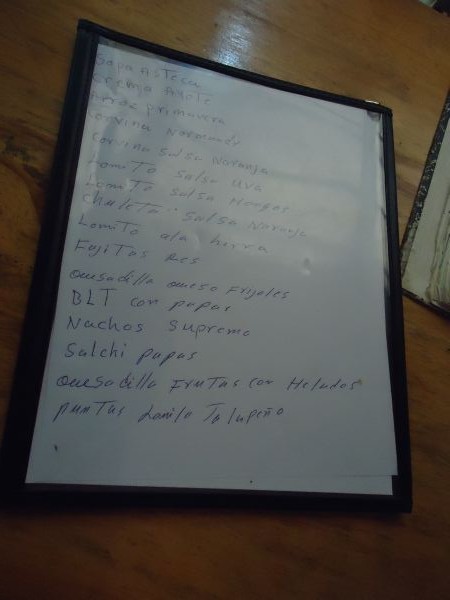 We ordered these entrees. Delicious.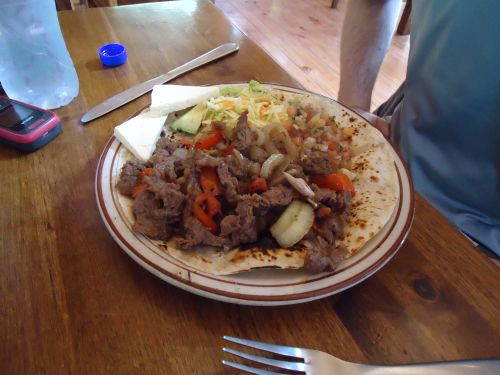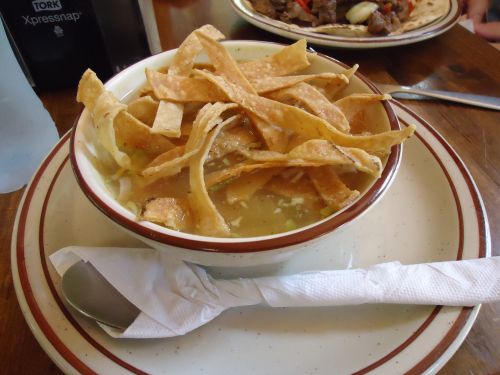 We loved this self-serve coffee bar. Easy.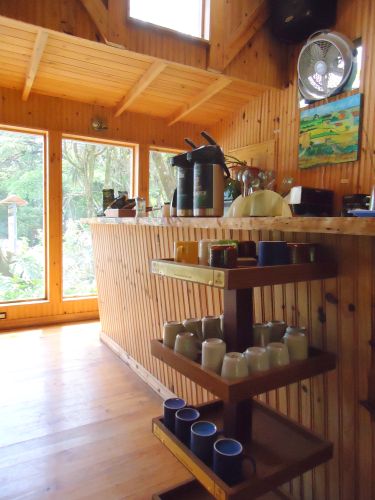 Great service. Local food. All make for a memorable experience while traveling.