We are participating in the BootsnAll 30 Days of Indie Travel project. We will be posting once each day in response to a prompt given on the BootsnAll website. Leave your comments below and also check out their website for other bloggers joining in!
Day 13: For some people, no matter how much they love traveling, there's always no place like home. Other travelers make their homes wherever they happen to be. Tell us about your home – where is it and why do you consider it your home? 
After looking up the definition of Home, we are a little lost as to where to call ours…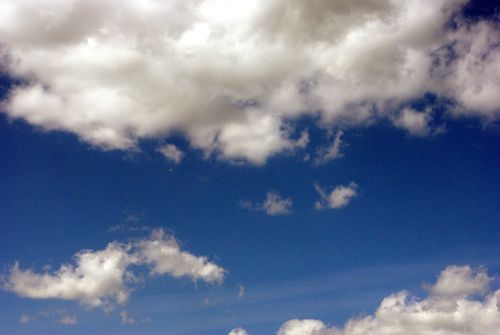 1: one's place of residence, or house
We have yet to settle down into a house, but our temporary home is our apartment in Chicago, Illinois. Even this home has changed three times in the past three years of living in the city. We have lived in three different neighborhoods and have loved each one for different reasons. The stuff we bring with us is basically the same, but the scenery is a bit different.
2: the social unit formed by a family living together
Throughout 2011, Josh traveled to Denver, Colorado 5 out of 7 days a week for work. 70% of the time he was 1,000 miles away from our home (per the definition above). Does this mean that his home was Denver and his family the hotel staff? And Chicago was my home? I know Josh still considered his home Chicago. We were a social unit by marriage, but we weren't living together the majority of the time (not by choice 🙂 ).
3: a familiar or usual setting; a congenial environment; the focus of one's domestic attention
In this case home would be Carmel, Indiana. This is where our families live and where we grew up. When we travel back to Indiana, we always say we are "going home for the weekend."
4: a place of origin; one's own country
The country that we were born and raised in is the United States, so this broad sense of home would leave us calling the USA our home. But this isn't necessarily how we would identify ourselves.
5: the objective in various games; especially, home plate
We could determine that this is defining our life as a big game and we are traveling around the world in search of our objective: where our home plate is. I know we will find it and eventually that game will end and another will begin, with new challenges and hopefully a new objective that we are striving for. The cycle is endless yet exciting which is what keeps us playing the game!
We don't really know which place we consider our home. Each place has a special meaning to us, and none outweigh the others. Our home for the next year is the road and while it won't be a permanent home, we will bring a piece of each place we go along the way and create our own nomadic home.
Where do you consider your home to be?