We are participating in the BootsnAll 30 Days of Indie Travel project. We will be posting once each day in response to a prompt given on the BootsnAll website. Leave your comments below and also check out their website for other bloggers joining in!
Day 18: Every traveler has a budget; for some it just might be higher of lower than for others What's your style? What do you spend very little on and what are you always willing to pay more for?
In the past, our trips have been short, week-long breaks from our home and jobs. The focus is usually on balancing relaxation with doing as many things as possible. To ensure that we relax enough and check everything off our list, we end up spending money to achieve those goals. We plan on changing that with this trip. Since it's not a vacation, but our life for the next year, our spending priorities will change.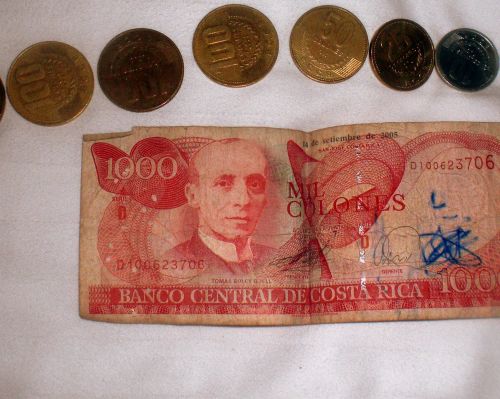 What we plan to spend/splurge on:
Experiences that require a guide
A nice shower every now and then
New food experiences
Internet access
Overland travel
Reading material
What we plan to save on:
First class
White tablecloth service
Alcohol
Souvenirs
Tours that we can do ourselves with a comfortable pair of shoes
What we can't do without:
A place to stay (with varying degrees of comfort)
Coffee (one cup a day)
Connections to friends and family around the world
Each other