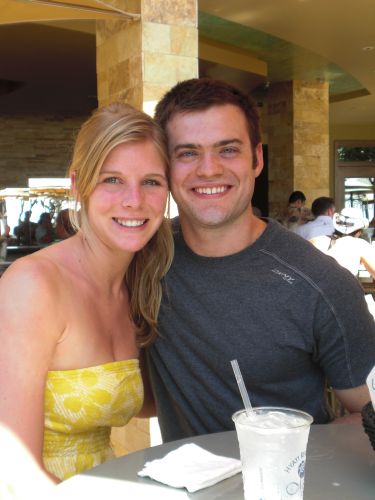 We were featured on Vagabonding!
It's no secret that the book Vagabonding: An Uncommon Guide to the Art of Long-Term World Travel was a huge inspiration for both of us. The book focuses on taking time out of your normal life and seeing the world on your own terms. It walks you through the finances, expectations and opportunities that are available to you if you are willing to risk the adventure.
"Money, of course, is still needed to survive, but time is what you need to live. So, save what little money you possess to meet basic survival requirements, but spend your time lavishly in order to create the life values that make the fire worth the candle."
– Rolf Potts, Vagabonding
The Vagablogging.net site writes case studies on vagabonds who are planning to, or currently traveling. We loved the book so much that we wanted to share our story with others on the site!