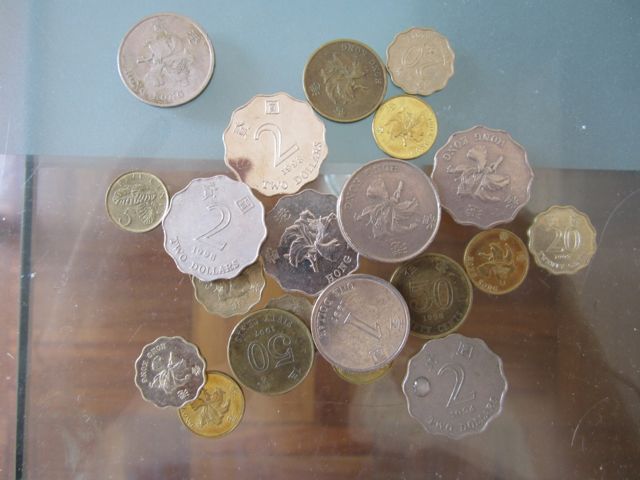 One country down, 16 to go! As we are trying to be cost-conscious while traveling, we budgeted out what we think we should spend in each place and are tracking our spending each day. We'll share these budgets on the blog with you so you can get an idea of what it costs to stay in each place for when you plan your own trip.
For Hong Kong, we stayed 7 days and budgeted $80 per day. We ended up spending an average of $66.54 per day thanks to two long travel days.
Below, you can see a breakdown of the costs for 1 week in Hong Kong by category:
| Category | USD ($) |
| --- | --- |
| Lodging | $297.00 |
| Food | $125.10 |
| Transportation | $42.94 |
| Internet | $0.77 |
| Total Spending | $465.81 |
For lodging, we stayed in an apartment we found through Airbnb. Transportation included transit to and from the airport and around the city to different attractions. We ate out (cheaply) for every meal.