Traveling long-term can easily become an exercise in logistics. Where you are going next, how you are getting there and how much it is going to cost. Without taking a moment to be excited you can go through the motions of travel and lose the adventure.
After two weeks of slowing down in Chiang Mai, we are on the move again…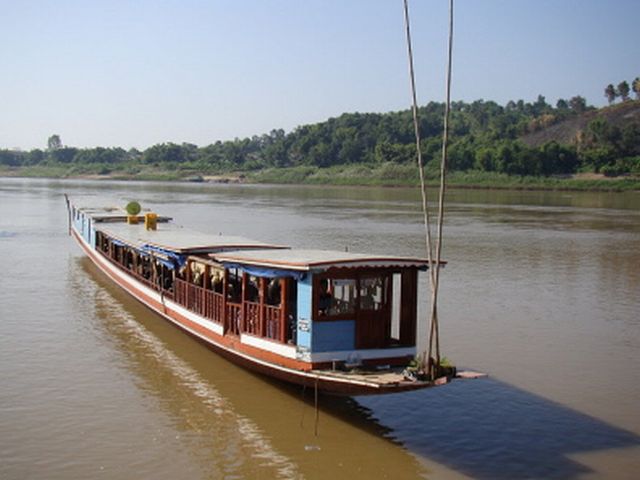 We are leaving tomorrow morning for a cruise down the Mekong River for two days with Nagi of Mekong. We will arrive in Luang Prabang on Monday, just before the Lao New Year and then spend the weekend caught in the middle of a three-day water fight!
WE ARE SO EXCITED.
What is the big event you are looking forward to this week? Take a moment now and get excited!