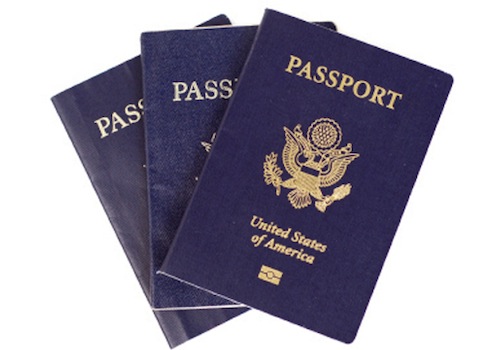 According to this CNN article from 2011, 70% of Americans don't have a passport. In comparison, 60% of Canadians and 75% of the UK population has a passport. The number of valid passports has more than doubled since 2000 and Americans are traveling more than ever, yet 50% of all international trips are only to Mexico or Canada.
I'll be writing about our views on the topic, but I do want to hear from you. Leave a comment with why you don't travel outside the US or have yet to get your passport. Or if you do travel internationally, what got you interested?
Even if you are outside the U.S., why is travel important to you?