And I love every minute of it.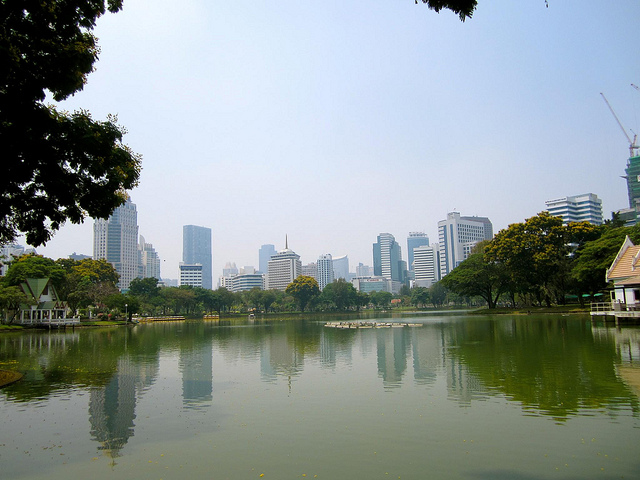 Before my first trip to Bangkok I was told by other travelers that Bangkok is a dirty, third world city and you will either love it or hate it. I am the former!
I miss its quirky personality, the chaos, the street food and the great people-watching
It is constantly loud and colorful, and you are always surrounded by the aroma of food, exhaust and people.
The city is fast-paced, vivid and honest…yet deceitful. It's a city where you can feel safe but you might want to watch your back and lock your bike.
I miss wandering the markets, bargaining and interacting with the people.
Their black coffee is loaded with sugar and their food is enhanced with the spiciest chilis.
Bangkok is a city that if embraced and explored, you can't help but fall in love and it will leave you wanting more!