Caroline wrote a great guest post about How to Travel Like a Child with the stunning pictures we have of children from Southeast Asia.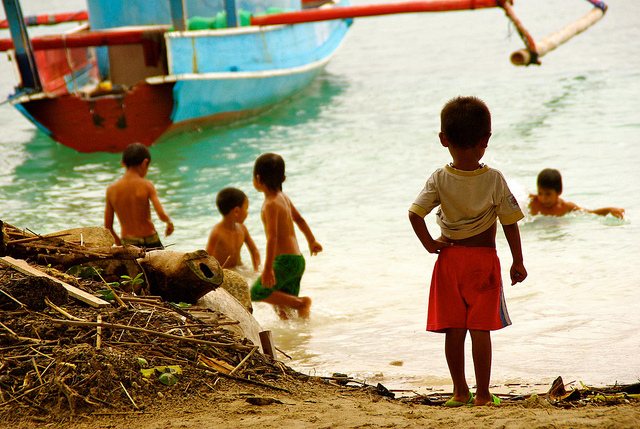 I want my eyes to forever be open and willing to learn.
I hope my life experiences and opinions take a backseat to my curiosity.
I crave my compassion will always overshadow my distrust.
I will put my caution aside and strive for adventure.
I never want my achievements to suppress my humility.
I long to find happiness in peanut butter & jelly sandwiches and oreos dunked in milk.