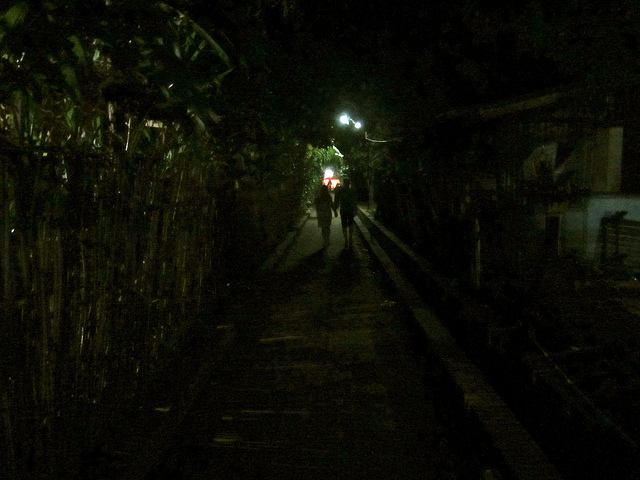 As I walk through the door I break into a sweat, not because of the 90 degree heat, but my nerves alone are enough to start the sweat dripping down my nose.
I have taken a lot of risks and participated in a lot of adventures through my travels but unlike those events, today my muscles are perpetually tense.
You don't know who you can trust in big cities, and I am taking a leap of faith for the next hour.
Yes, one hour is all this is going to take. Deep breaths. I just need to get through the next 60 minutes and I can put this behind me for awhile.
I would rather jump out of an airplane or drive through the African Bush at night than do what I am about to do. It is the one thing I dread doing, but traveling is about overcoming those fears…right?
I finally arrive and the lady is nice enough, she gives me forms to fill out and sign my life away on the dotted line.
They call me into a freezing cold room and begin asking me a million questions. Was I able to get across everything I wanted to? Did the language barrier cause me to misinterpret the meaning of the question? Remember I am trusting them to take care of me for the next 3,600 seconds.
They take me into another, much colder room, and I am asked to sit on a moving seat. There are three people in the room all staring at me, not saying anything. What did I get myself into? My face is quickly covered. I can't see. This is not what I signed up for.
There was noise. There was water. There was subtle pain. My muscles remained on edge for the full hour. There were no fuzzy feelings or adrenaline rush at the end of this adventure, just the relief that it was over.
My Bangkok dentist visit was complete!