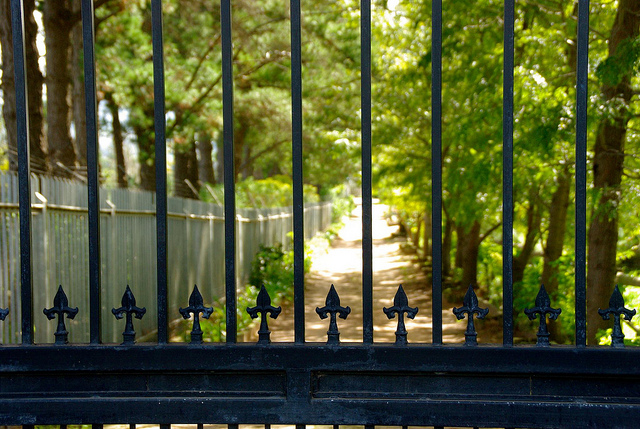 We left Cape Town (and 5 nights of "suite" luxury) and started our drive down the Garden Route. Our first stop was Stellenbosch, a university town that is known for their wines and rolling countryside. We had spent a week relaxing in Cape Town and were ready to take a breath of fresh country air and tastes the wines of the region.
We checked into our lodge first with Hans and Max at Kleinbosch lodge who greeted us and showed us around. The lodge is located 3 km outside the center of town and makes for a great jumping off point to explore the hundreds of vineyards. Our room was pool side (even though winter is far too cold to take a dip) and exceedingly comfortable. Breakfast included a great spread of fresh baked goods, yogurt, granola, cheeses and charcuterie.
The bathroom was almost as big as our room with towel warmers, a huge tub and two sinks, which kept us from fighting for bathroom space.
The closets are large, the bed is beautiful and the cupboard is fully stocked with a microwave, water heater and an assortment of coffee and teas.
We could have easily spent our 3 days sitting at this lodge, but we were here to taste the wines! Hans quickly directed us to some of the best vineyards all within a 5 km drive. Our route was planned out and we were on the road.
We visited 4 wineries in 3 or so hours. Specifically, Rust en Vrede, Bilton, Haskell and Ernie Els. Each wine farm had its own style. I can easily see how you could spend a yearly holiday in Stellenbosch and never run out of wineries to explore. Eventually the reds and whites all started to taste the same so I knew it was time to head home.
Back at Kleinbosch I quickly melted into the comfortable bed. I didnt care that it was 7pm, wine tasting is hard work and I was tired!
As you have probably noticed we enjoy staying at unique guesthouses and lodges where you can tell the owner takes an interest in you. You aren't just filling another room, but he is involved in your stay and truly wants you to experience his town and love it like he does. Hans is the owner that we suggest you stop by and get to know and if you are lucky you will get to meet his adopted son Max – he is one of the friendliest pups we have met in awhile!
Disclaimer: We were sponsored guests of Kleinbosch lodge, as always, all opinions are our own.