We arrived in Buenos Aires and decided to "settle down" for a month. We rented an apartment and are working on finishing up some online projects and finalizing our travel plans for South America. Knowing which way to turn is never easy.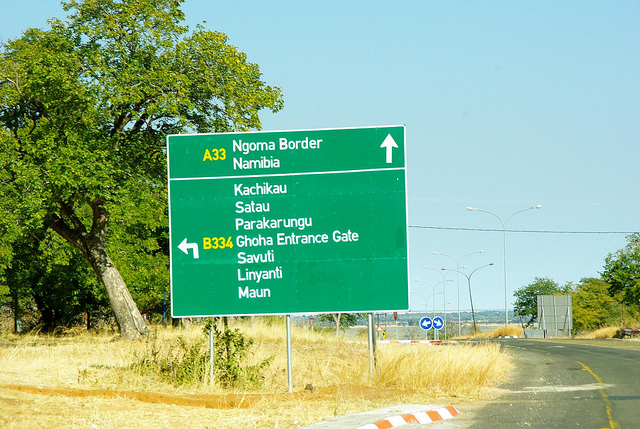 We already had two big changes in our plans, mainly from a lack of research and preparation.
Iguazu Falls
We flew into Sao Paulo with the plans of taking a bus to Iguazu Falls for a day or two and then busing it to Rio. The cost to get to Iguazu Falls by bus was minimum $200 USD per person and 18+ hour bus ride. We weren't planning on spending more than a few days so we had to consider if the long travel days and money could be better used elsewhere in our trip.
I never want to be that jaded traveler who says "I've seen waterfalls". I realize Iguazu Falls is an incredible natural wonder. A month ago we spent the day walking around Victoria Falls in Zimbabwe and were wowed by the power of the falls.
Patagonia
This was one of the trips along our RTW route that I was most excited for. I wanted to hike the W circuit and see the Perito Moreno glacier. We knew what we wanted to do, but after doing more research we realized two things:
1. It's winter and there are only 1 or 2 companies who will actually take you on a tour because of the crazy cold and high winds. Some routes are closed down because the ice covering the roads and unsafe conditions.
2. Argentina is a HUGE country, the eighth largest in the world. Transportation involves three buses from Buenos Aires to El Calafate totaling 42 hours and $600+ USD per person to get down there. Or we could take a flight and pay $900+ USD per person.
I couldn't justify taking this type of trip and spending this much money to arrive in a glacier park and not be able to explore due to the weather. I know plenty of people have made the trip south during the winter and maybe if we had done more research before coming we would be joining them, but with the last-minute decision we opted to skip Patagonia with a promise to ourselves to come back.
We are over 7 months into our RTW trip and have big plans for the rest of South America. Big plans which have no plans attached to them. Galapagos Islands being one of our most exciting, we need to figure out if we are staying on an island or jumping on a boat to cruise around… any suggestions? We want to explore the Peruvian Amazon and hike Macchu Picchu, and we need to find tour guides for both. Finally…what do you do in Ecuador for a month? Which city do we start in? We are spending the next month in intensive Spanish courses researching to find the best options for our upcoming adventures.
Leaving on this RTW trip we told ourselves no matter what we wouldn't let ourselves be disappointed if we didn't go somewhere. We have been given an opportunity to see so much this year and are grateful to being able to continue to see more. As for Iguazu Falls and Patagonia…we'll be back!
What adventure did you skip because of price, travel distance or lack or planning?
This sponsored post is written by us and brought to you by Dealchecker.