We need your help!
We leave on Wednesday for Iquitos, Peru and meet up with Amazonia Expeditions for a weeklong adventure into the Peruvian Amazon jungle. I've listed below 15 of the many activity options they offer. Upon arrival we let our guide know what we want to do and he will help us design what our week will look like.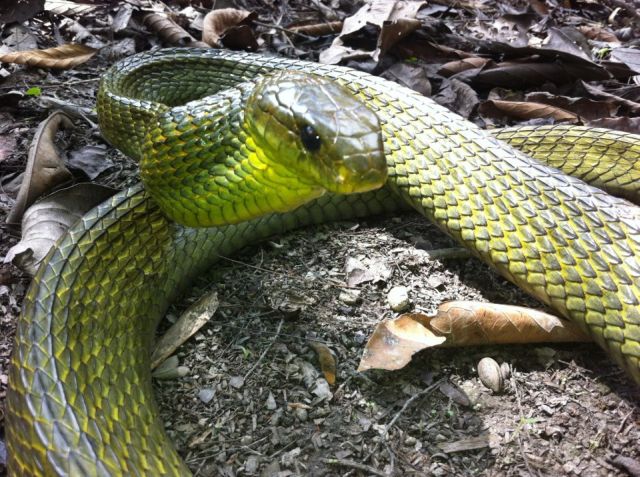 We want your suggestions! It is only fair that you help us pick, since you have to read about it after!
What sounds most interesting to you?
View pink dolphins.
Swim in a blackwater lake which has warm thermal springs.
Canoe into flooded varzea forest.
Fish for piranha.
View caiman crocodiles.
Canoe portage to interior lakes, called cochas, rich in wildlife.
View tree frogs and poison dart frogs, including several species newly discovered.
Jungle survival training.
Follow jaguar or peccary tracks.
Search for giant anaconda.
Fish with traditional native bow and arrow or spear.
View sloths, anteaters and other mammals.
Fly through the treetops on a canopy zipline.
Evening lake boat trips to view southern constellations and nocturnal wildlife, such as boat-billed herons, potoos, owl monkeys and more.
Search for boa constrictors and other snakes.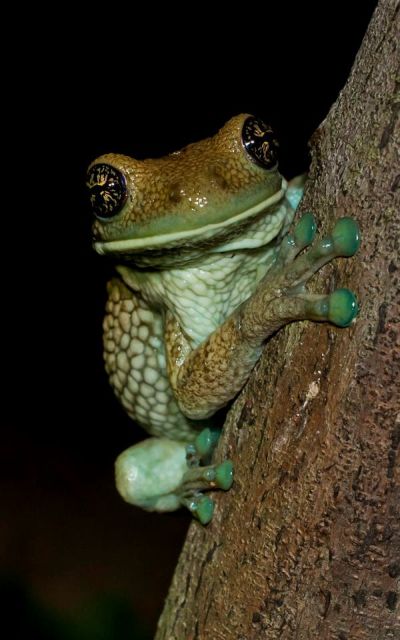 We are most definitely doing the Jungle survival course!
Jungle Survival Course Includes:
Construction of fire
Finding sources of pure water
Finding sources of food
Raft construction
Making Mosquito repellent
Building Weapons
Survival Medicines
Leave your vote in the comments below – we'll select the activities with the most votes!
Disclosure: We will be sponsored guests of Amazonia Expeditions. Any opinions expressed are our own.