One of my favorite sights to see when traveling is clothes hanging out to dry. I can't help but photograph the colorful array of material brightening up the home. For me, they represent life and they catch my eyes every time.
I hope you enjoy these photos of clothes hanging around the world: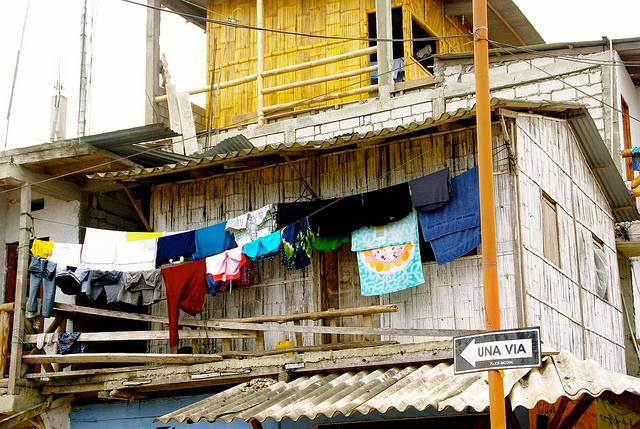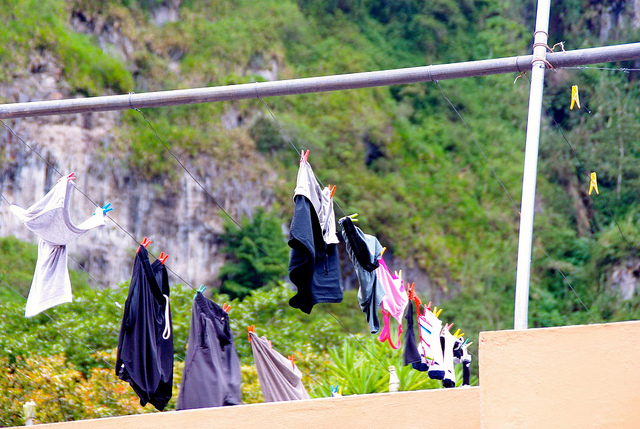 What signs of daily life inspire you when you travel?