Yes, after a full week of the Galapagos we aren't slowing down. We are jumping right into the Amazon jungle with Amazonia Expeditions!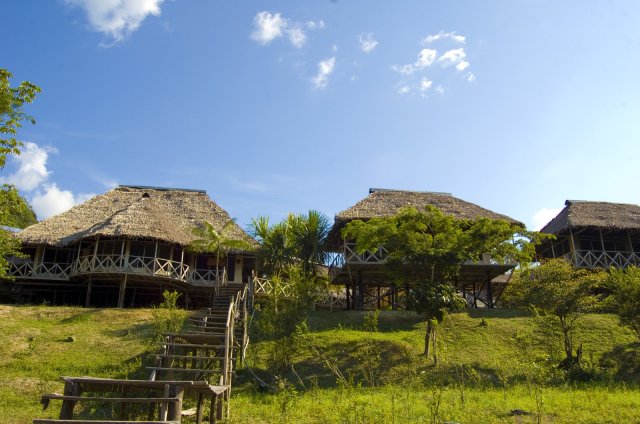 We are especially excited for their famed Jungle Survival Course! By the end of the week we hope to be able to construct rafts, make mosquito repellent and weapons all from natural resources found in the jungle. After camping in Africa I am curious to learn the secret to starting a fire with waterlogged wood and of course my personal quest to find an anaconda, not up close, but in the area (sorry mom!)
What did we pack for the Amazon Jungle?
Documents
Copy of our passport picture page for entrance requirements into the reserve
Immunization yellow book (Yellow Fever shot is required)
Clothing
2 long pants (wear loose fitting pants, the mosquitos will bite through tight pants)
1 pair of shorts
1 long sleeved shirt (Bring at least 2 long sleeve shirts. You will sweat like crazy and will want a change of clothes)
3 t-shirts
1 hat
1 swim suit (I was too nervous to ever jump in the Amazon river)
Socks
1 pair of tennis shoes (we wore the jungle boots they gave us every day)
1 pair of flip flops
* We are planning to use their jungle rubber boots (it is important to use their boots to help prevent the spread of amphibian chitryd disease)
Electronics
* We probably have more electronics than you should, but we have nowhere else to store them
Misc.
Sun block (you are close to the equator where there is less atmospheric protection from UV)
Insect repellent (Lots of it!) – I am usually eaten alive by mosquitoes (You want as much deet as possible, our guide used Jungle Juice)
2 water bottles
Flashlight and head lamps (make sure you have new batteries, we forgot to check and were left without light)
Sunglasses
Malaria pills (check the area of the Amazon you are visiting, you might not need these, but of course consult your doctor first) (We didn't end up taking these, in the area we were in malaria wasn't a problem)
Small first-aid kid (self-made and only the basics)
Personal toiletries (whatever you need – it's personal!)
Daypack or small backpack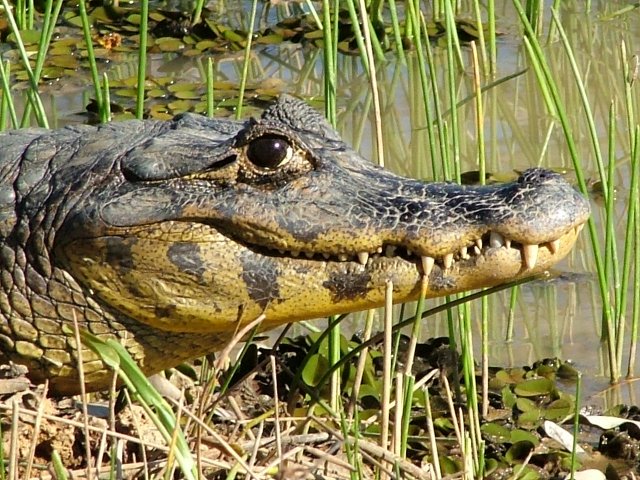 * This post was edited on November 14th after we returned from our trip into the Amazon
Disclosure: This tour is in partnership with Amazonia Expeditions. As always, any opinion, excitement and joy expressed is entirely our own.