Are you an Instagrammer?
Do you document every moment, every delicious meal, every beautiful sunset with a quick photo on your phone? These 20 people do, and they make it look awesome! Get ready to rock your travel world and ignite your wanderlust with these 20 Instagrammers we follow and love!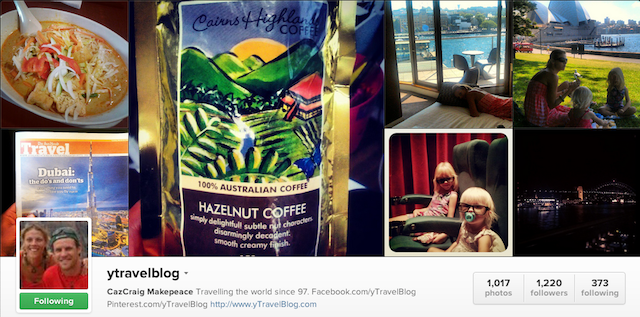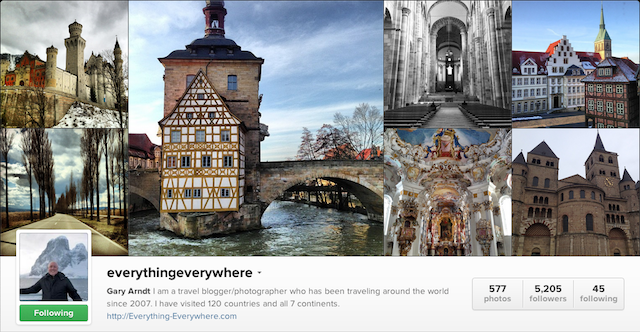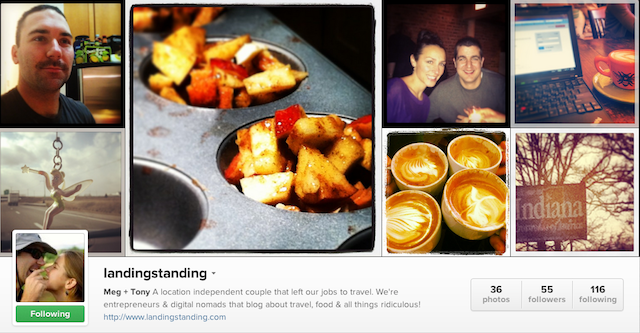 Join us on Instagram! Leave a comment with a link to your profile so we can follow you too!