If you've followed this blog for awhile, you know I'm a personal trainer in addition to being a certified health coach, but you also know that I don't discuss fitness and travel nearly enough. This is my first fitness post of the month, and if you like it – let me know and I will post more exercises, more often, to get your butts off the couch (or hostel bed) and exercise!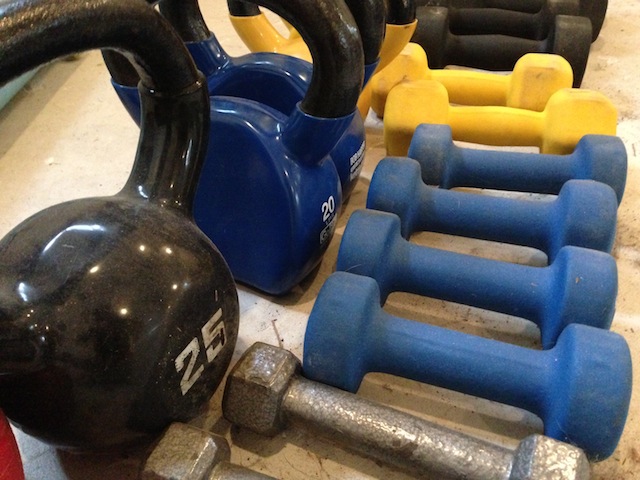 Traveling doesn't have to be the end of the road for your health kick. I actually eat better on the road because I am so cautious as to all the junk I am surrounded by. Of course, you gotta sneak in some gelato in Italy and dulce de leche in Argentina, but generally traveling is an excellent time to improve your fitness habits!
Here's a workout routine you can do in a hotel gym or in the comfort of your own room.
Do this routine 3 – 5 times through with a 1 minute break in between
100 Jumping jacks
30 Lunges
100 Jump ropes (No, you don't need a real jump rope – just pretend if you don't have one)
20 Side to side cardio lunges
50 Upward crunches
Arm Circuit:
12 – 15 Bent-over rows*
12 Bicep curls
12 – 15 Upward rows
50 Russian twists
* If you don't have dumbbells, pick something heavy in your room. When I travel I usually have a 1.5 liter water bottle that I fill up and use. If you are using lighter weights, increase your reps accordingly.
Contact me if you have any questions…and keep moving and shaking on the gym floor!