Confession: I am a Zoom-aholic
I love photography, hopefully you've seen that as a theme throughout my blog. Great photos and memories are the only souvenirs I care about, so I tend to take a LOT of photos (hence my backup of 25,000 on Flickr). Sometimes I come back from trips with some of the most random zoomed-in photos. I have to stop and ask myself – what was my end game with that picture?
Judge for yourself – here are some of my zoomed-in photos: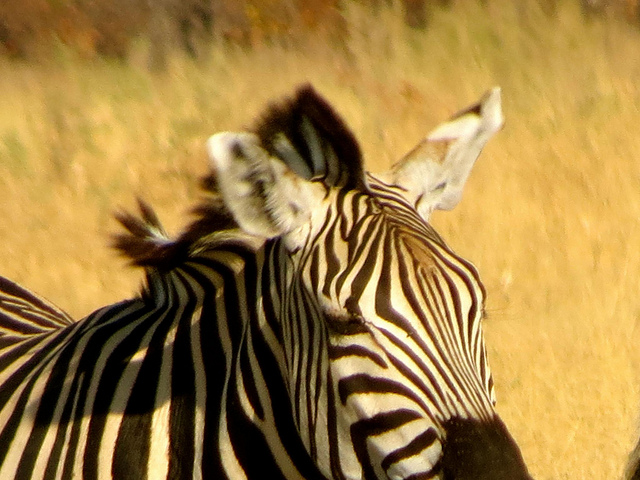 What random photos do you end up taking on your trips?