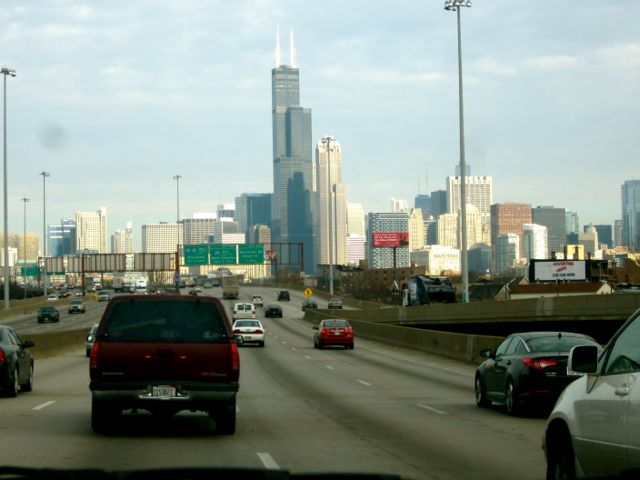 Today Josh and I are venturing down south.
The majority of my extended family lives in Georgia and I think it's about time to introduce Josh to a little southern hospitality. He needs to understand on a deeper level my love of really good BBQ, fried okra and grits.
We are roadtripping down from the midwest to visit one of my favorite friends in South Carolina, then on to see family in Atlanta, Savannah and then down the coast of Florida until we reach Key West!
Before we leave I've listed out our rules of the road, what I think makes a successful road trip and leaves everyone in the car happy!
The driver gets to control the radio and the volume of the music
Only one bathroom break per 4 hours
If you can't keep to rule #2, no drinks for you!
The navigator isn't allowed to sleep, whomever is sitting in the front seat next to the driver has one job, to keep the driver awake and alert
Snacks. Lots of them. Make sure to include food you would never eat on a regular basis (ex. cheesy poofs, beef sticks and lots of slushies)
Car games can be fun, but should never be forced on other road trippers
If you can find all 50 state license plates during your roadtrip…you are awesome
Everything on the trip should be split. Driving, gas money, music choices
Caffeine. Lots of it.
Know your strengths. If you're a good city driver, then offer to drive through the traffic. If you aren't a morning person, then don't offer to drive in the early AM.
Fast Food Drive Thru's are inevitable on roadtrips, but there is no reason you should ever have to drive thru a Burger King, White Castle or Jack In the Box. 🙂
These are my rules – what are yours?