"You mention on your blog that you sold everything and 'just left', I don't understand"
I paraphrased a recent conversation with one of Traveling 9 to 5's readers. We write about the concept of "Just going" a lot, but for some reason it doesn't seem to be resonating – so I thought I would share and hopefully simplify the meaning!
Yes, Just Go! It is that simple. Stop thinking about all the reasons you shouldn't go, and making up excuses. Buy a plane ticket and just go. You will never regret spending your time, energy and money on travel – it is the one thing that will reward you more than you can ever imagine. Just Go.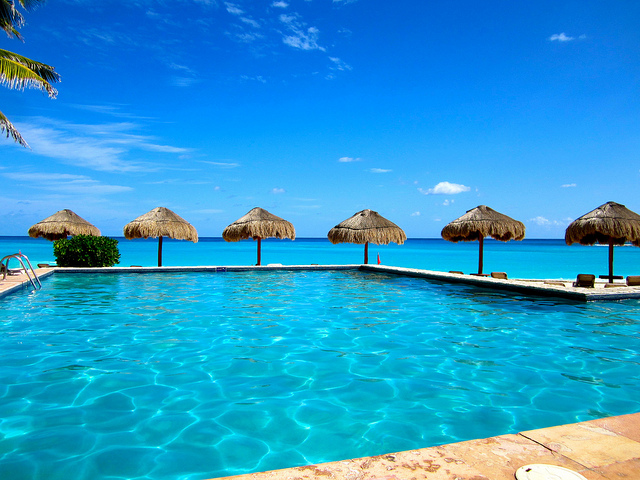 "What about your job?"
Your job will be there. If you are good at what you do, they will want you back. After a year of experiencing the world first hand, taking risks and new adventures you might have a new idea of what you want to do for your job. You will be a bigger asset to your company after you return from your travels with more creativity, better negotiation skills and ability to adapt to changing environments. Just Go.
"What about your family?"
Your family loves you and will support you. If they don't support you they will hopefully come around when they see how happy you are and understand that you are safe. If they never understand, that's ok too – this is your life and you need to create a life that you are proud of. Just Go.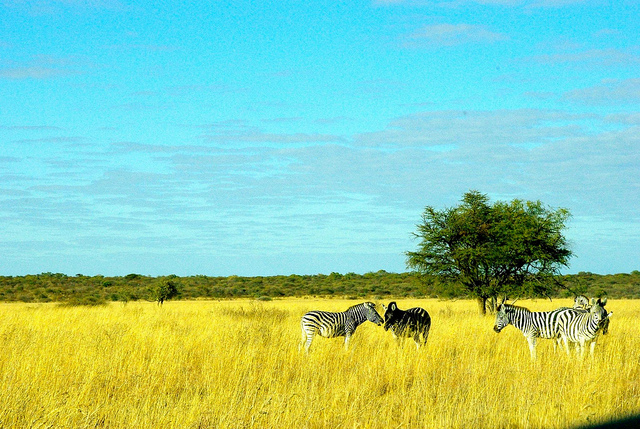 "What about finances?"
If you're in debt, put every extra dollar you bring in to the sole purpose of becoming debt free. This will take a huge weight off your shoulders and allow you to be flexible with your plans. I wouldn't recommend it, but some people are able to live this lifestyle while still paying off your debt, so that's an option as well. Save. Save ruthlessly. Cut out all the extra fat, daily Starbucks lattes, buying rounds at the bar for your friends and lavish splurges. Determine a daily budget, based on where you are traveling and set your sight on the goal. You will be surprised how quickly you can save a large amount of money if you are driven by a purpose. Just Go.
"What about your stuff?"
Get rid of what you don't need and keep what you do. You can always buy new stuff. Selling (almost) everything you own is a crazy therapeutic experience that I suggest everyone goes through. You will realize how little you need to be happy and how easy it is to accumulate stuff that you never use. Post everything on craigslist and watch it walk out the door! Just Go.
But… This just isn't a good time…
Set a date. Buy a ticket. There is never a good time. You will never have enough money, or be at an ideal place in your relationships or at an ideal time in your career. Just Go. 
"But…"
Stop creating more barriers and saying how lucky other people are to follow their passions. Make plans, and start making them happen!
"So many people live within unhappy circumstances and yet will not take the initiative to change their situation because they are conditioned to a life of security, conformity, and conservatism, all of which may appear to give one peace of mind, but in reality nothing is more dangerous to the adventurous spirit within a man than a secure future. The very basic core of a man's living spirit is his passion for adventure. The joy of life comes from our encounters with new experiences, and hence there is no greater joy than to have an endlessly changing horizon, for each day to have a new and different sun."

– Christopher McCandless
Maybe travel isn't for you, so I'm not saying you have to Just Go. But I'm sure there's something that you've always wanted to do, and fear, uncertainty and doubt are holding you back. If that's the case, then, Just Do That Thing You've Always Wanted.
What's your passion that you should 'Just Go' for?