One of my favorite perks of traveling is the vibrant and ever-changing colors that you get to experience. Camping under the deep blue skies in Botswana, the red and yellow umbrellas that cover Copacabana Beach and everywhere you look in Thailand the color encompasses you.
Last year we participated in the 2012 Capture the Color Contest and were nominated by Hannah and Adam at Getting Stamped, Brigid of Penniless and Free and Kenin and Lauren at The Constant Ramblers once again to share 5 of our favorite photos inspired by a specific color. So without further ado here are our entries for the Capture the Color 2013 Contest.
Blue
Diving is a surreal experience. You are breathing deep underwater where you aren't supposed to be. There is a big world down there waiting to be discovered. When you are diving you are surrounded every shade of blue.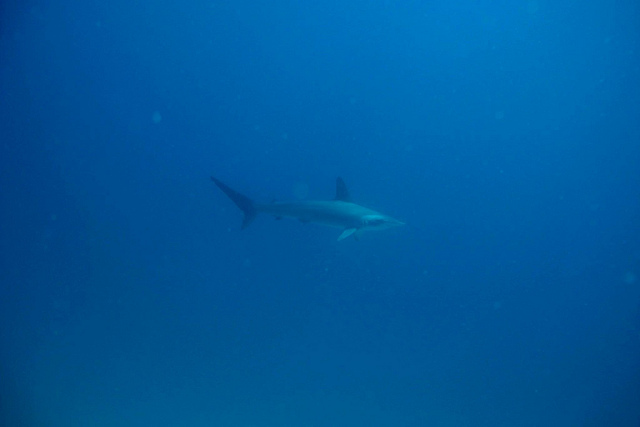 Green
Without the bright green leaf contrasting this poison dart frog I doubt we would be able to find him. The frog is the size of your thumbnail and zoom out from this photo and you are surrounded by the Peruvian Amazon Jungle, which is a sea of green.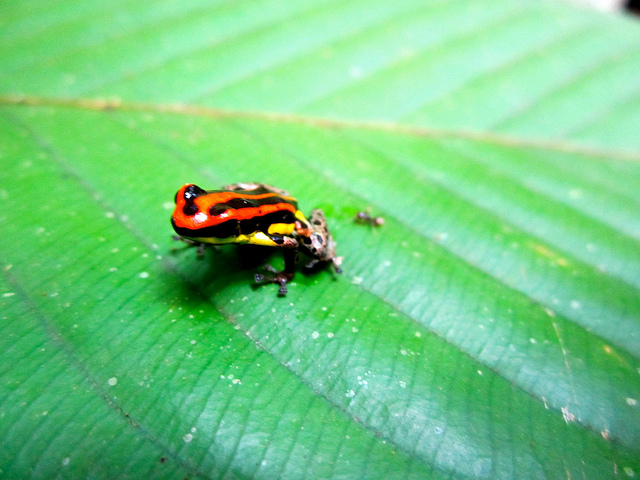 Red
If you haven't heard of the Castellers de Barcelona, next time you are in Barcelona you need to check them out. You can view their practice schedule on their website and if you aren't in town during a festival, they practice a few times a week and anyone can go. Their strength, balance and focus is incredible.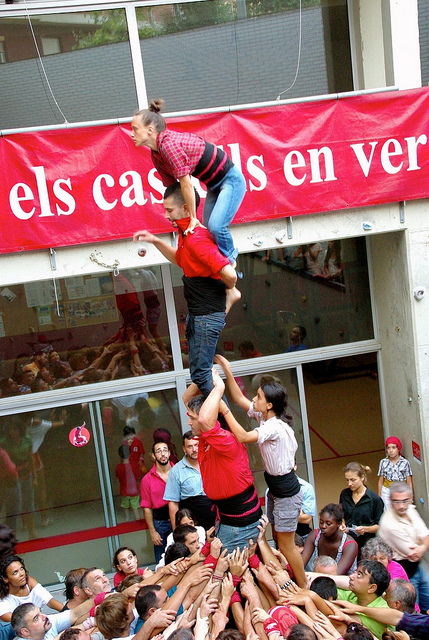 White
You have to work hard to get to some of the most beautiful places in the world. Dive deeper, hike further, explore new locations. During the Salkantay Trek to Machu Picchu in Peru we hiked to 15,000 feet and came face to face with a wall of white. Beautiful snow covered mountains that took our breath away.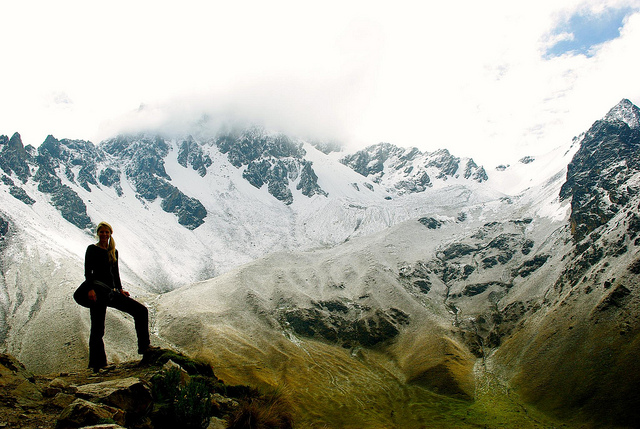 Yellow
Easter Island is magical. You are literally in the middle of nowhere and every sunrise and sunset is a picture waiting to be taken. It's unbelievable, and we were lucky to experience the sunset nightly while we were there. This one particularly stood out due to yellow tint it casted across the sky.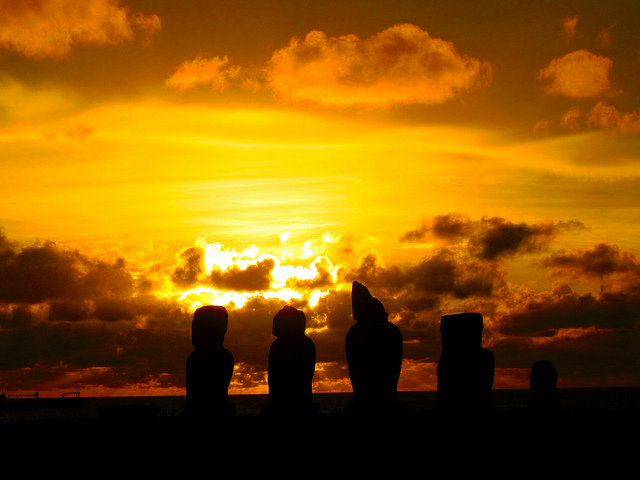 Our Nominations
Meg and Tony @ Landing Standing
Allie @ 6000 Miles to Home
Justn @ In Search of Wonder
Juliann @ Browsing the Atlas