As travelers we try to not accumulate too many big items. Our rule of thumb is if it doesn't fit in our luggage, we can't carry it with us, so we don't need it. I've listed my top stocking stuffers for the Holidays to gift to the travelers in your life.
Everything on the list will fit in your luggage and is under $10!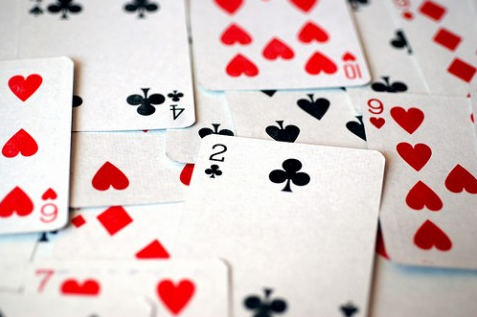 Cards come in handy during long layovers, rainy travel days or when you meet new travelers on the road. We rarely travel with out a deck just in case! You will be surprised how many new card games you can learn from around the world as you meet new travelers.
Collapsable Water Bottle
I always carry mine with me. It's perfect for rolling up and carrying with you anywhere, filling up quickly when you get thirsty and then rolling it back up to stash away. In my opinion it's the best option for travelers or hikers to save room but still have a water bottle on hand to stay hydrated.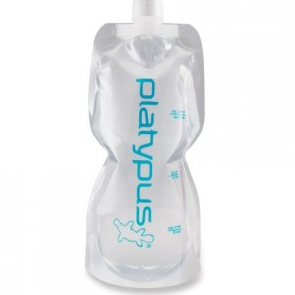 GoToob Travel Bottle 1.25 Fl Oz
These are great, just don't forget which color you put your sunscreen, shampoo or conditioner in! I might have washed my hair with sunscreen before on accident…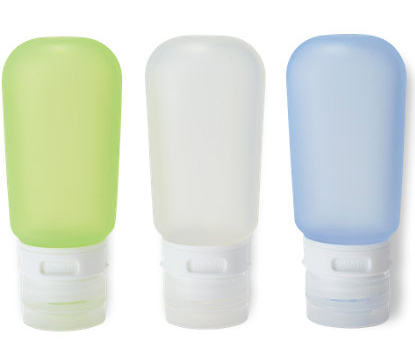 Headlamp
I use my headlamp mostly for a reading light at night. If you are staying in hostels they are great to get around your room and help you avoid tripping over items left out. At night if you are walking home on a dark street use your headlamp to light your way. We also used ours all through our month of camping in Africa to cook with and set up the tent after hours. Keep one with you and you will always have a light to help you guide the way.
Sarong

This is for the women out there. I've use sarongs for dresses, beach cover ups, blankets, pillows, beach towels… I could go on. They are an extremely versatile piece of clothing to carry with you and I think every girl should have one in her suitcase.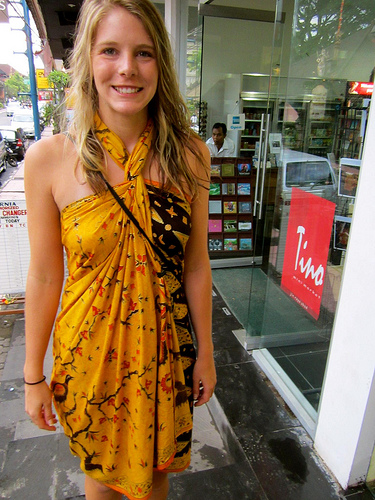 Travel Power Strip

Josh and I both swear by always carrying a power strip with us. There have been so many times we have arrived at the airport and needed to do a major charging session with our laptops, phones and kindles and there will only be 1 plug available. We bring this with us everywhere and charge everything all at once – works great!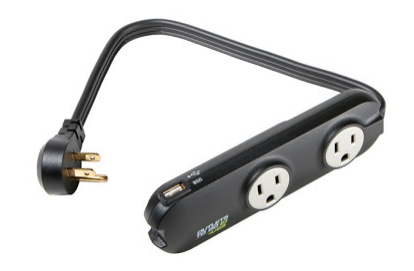 Shower Sandals
Any pair will do, stop by Old Navy and pick up a cheap pair for a great stocking stuffer. Flip Flops wear out or break easily, so having an extra pair to wear while you are traveling is always a good idea!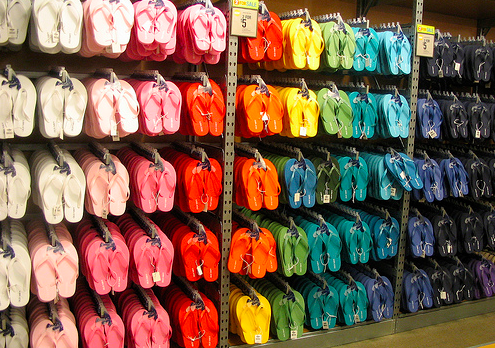 Duct Tape
You will be able to fix (almost) anything. Let your imagination go crazy with all of the ways duct tape will help you survive emergencies when you travel.