Only 2 days left to win a NEW NIKON D3200 DSLR!
Can you still feel the rush of adrenaline from running with the bulls? Taste the spicy goodness of fresh chilis in Thailand? See the sea lions dancing around you while you are snorkeling in the Galapagos? or maybe your favorite memory is driving through Botswana with no one around except you and the animals. How are we going to pick just one?!
The gang over at Al Fresco Holidays is already planning their next vacation and dreaming of warmer weather and new adventures. They want to see a photo of a travel memory that brings you happiness. Share a photo of the destination you wish you were right now and tag it #AFWishIWasThere.
This is what we love about travel, how one photo can bring back a rush of emotions and stories.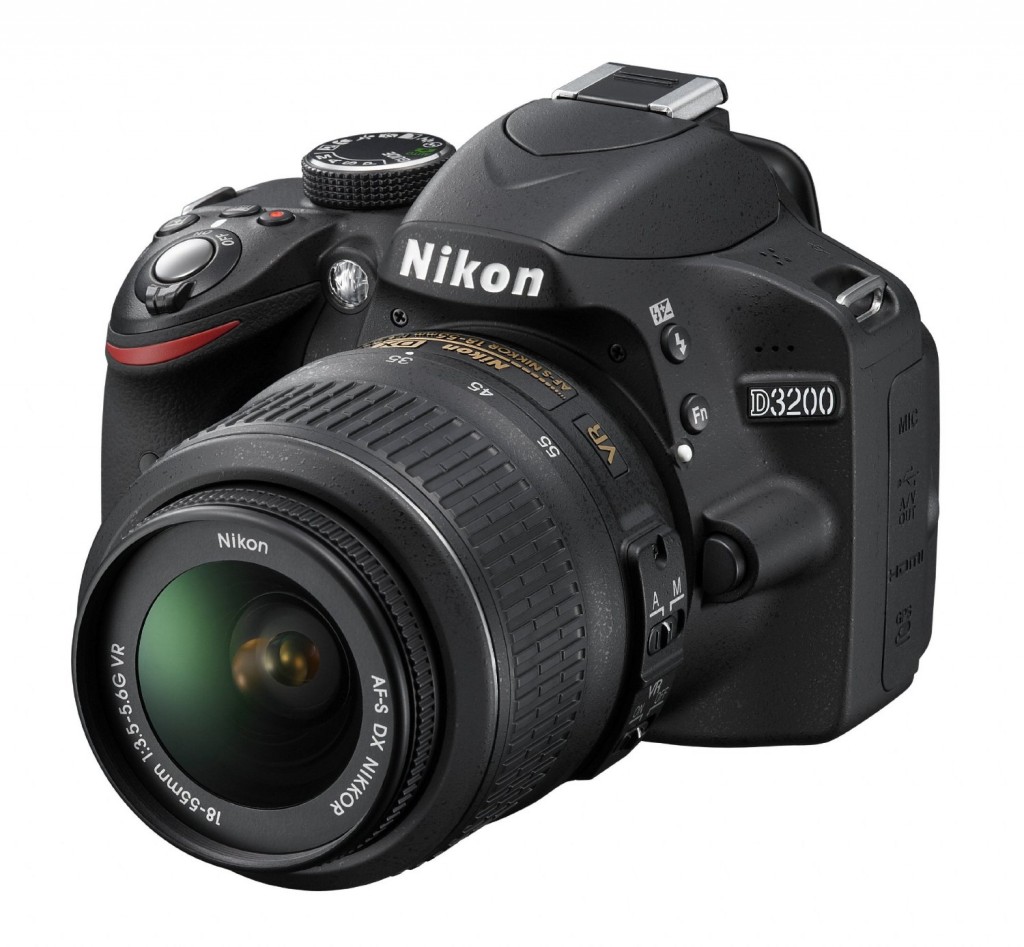 Where do we wish we were?
Sossusvlei, Namibia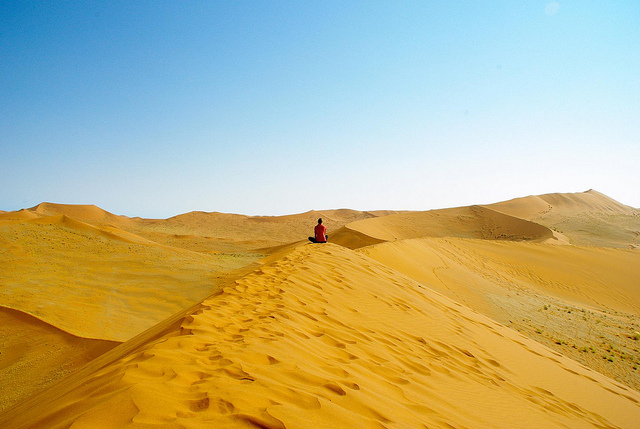 Josh and I did a self-drive safari through Botswana and Namibia, camping and driving ourselves through an environment that we were very unfamiliar with. Every day was an adventure. Every day was terrifying, considering we had no idea how to act around wild animals, and every night was peaceful as we sat outside under the expansive African sky, drank a beer and looked up at the stars.
This photo is of Sossusvlei in Namibia, where we got out of our car and spent the day climbing on ginormous sand dunes. It's an incredibly humbling experience to feel so small among such unbelievably beautiful nature!
Your turn…

Each one of these will get you a separate entry in the contest:
Tweet your happiest photo memory tp @AlFrescoHols using the hashtag #AFWishIWasThere
Post your picture on Instagram using the hashtag #AFWishIWasThere
E-mail your photo into alfrescoholidayscompetition@gmail.com
Bonus Entries!
To gain five extra entries and increase your chances of winning, you can write a blog post mentioning the competition with a description of your holiday and the story behind the photo!
and if you want…add us (@traveling9to5) to your tweets – we want to see your travel photos!