I came across this post on Seth Godin's Blog that is written for the anxious traveler. Just like any skill, the more you practice something the better you become and more comfortable you are. With that, the more you travel, the better and more efficient you are.
I love the article Seth writes because he doesn't say if you're an anxious traveler you should just "get over it", he helps put together actionable steps to help you cope with the anxiety, to make travel more enjoyable. Don't let fear or anxiety hold you back from traveling. Recognize what your triggers are and figure out a routine that will help you.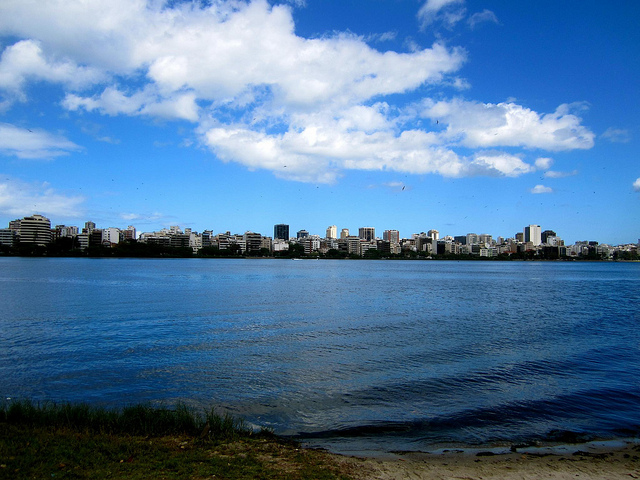 From Seth's Blog:
Travel has always meant possibility and change, and for some people, that means anxiety. Add to this non-refundable fares, tight connections and security theater courtesy of the TSA, and it's easy for the fun to turn into a literal nightmare.
There are people who will tell you to just get over it and enjoy travelling, but for some people, the real benefit happens if they can eliminate the things that trigger the biggest issues.
What makes you anxious?
Is it arriving at the airport late and missing your flight? Are you afraid you will forget something at home or forget where you parked your car at the airport
His blog has a checklist for the anxious traveler, so the next time you travel you won't have to worry about a thing!
Examples from his checklist:
Make a written checklist of everything you're going to do the day you depart. Include, for example, the phone number of the car service, checking the oven light and watering the plants. If it's written down, you don't have to keep it in your active memory so you won't forget it. And once you make the list, you can use it again and again, improving it as you go.

Get your boarding pass the day before. I think every airline offers this now. Get it as a printout, not on your phone, because a printout is easy to check off and put next to your passport, more peace of mind. Print a few copies, why not?
What are simple routines you do to make your travel experience less stressful?