We just returned from Florida on Lottie's first beach trip. We drove from Indianapolis to a city outside of Miami, we covered over 2,800 miles and stopped every two to three hours for our two month old to eat and wiggle…and poop 🙂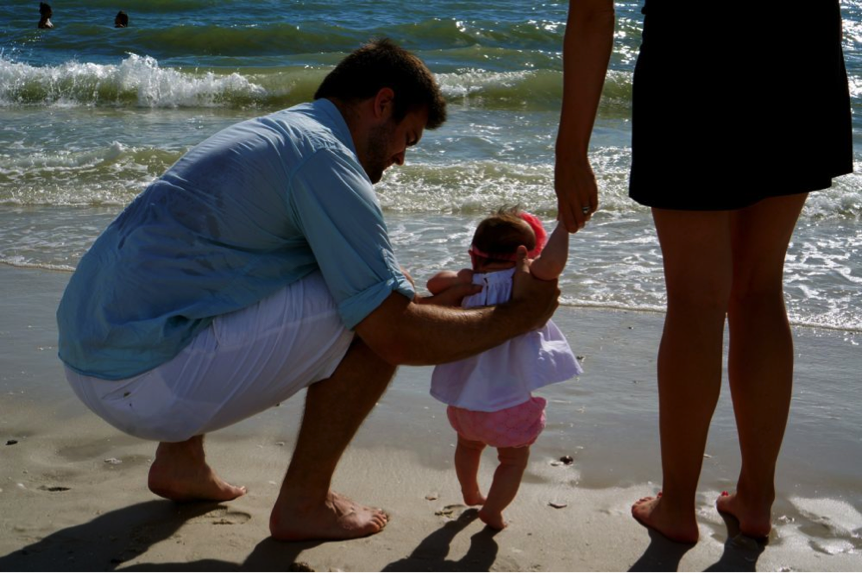 This vacation was meant for relaxing. We walked from the house we were staying at to the pool or beach and back. The days were simple and needed after a busy summer.
With a newborn, jet setting and exploring the far reaches of Asia or hiking through the Amazon doesn't make a whole lot of sense for us right now, so we are planning road trips that will take us to the beaches, national parks and best museums the US has to offer.
While some vacations are great to relax, others you want to get out and explore! We've seen a lot of talk around the travel blogosphere of Panama City Beach and when I started to see families traveling to PCB I knew that I had to look into this further. During my research I started to plan my PCB Bucket List and thought I would share it with you, hopefully I will start crossing these off my list soon!
My PCB Bucket List:
SUP [Stand Up Paddleboarding]
I still can't believe I haven't paddleboarded yet. I've been in all the right places and just haven't made the time to do it. It's been on my bucket list for too long – so this definitely tops the list.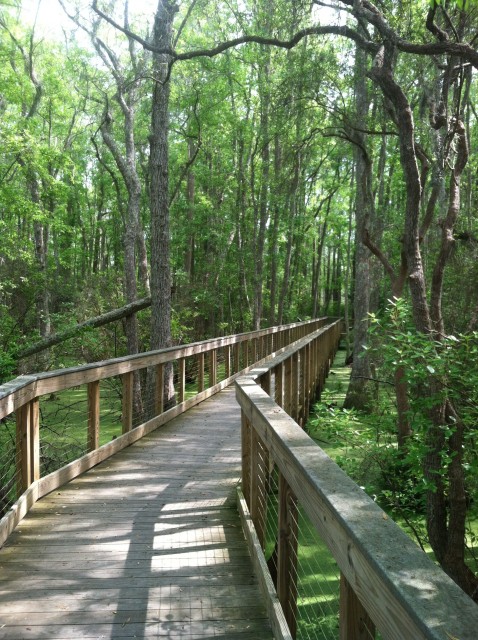 Hike through the Conservation Park
24 miles of trails and one mile of boardwalk, Conservation Park sounds like my kind of place. Josh and I love hiking and enjoying the sounds and peacefulness that comes with being surrounded by nature. Lottie especially loves to hike. We can easily put her in our carrier and she will go a few hours before we need to stop to make sure her tummy is fed. This seems like the perfect spot for a fall day, too, where you can really enjoy the scenery without getting too hot.
Picnic on Shell Island
USA Today has named Shell Island one of the top beaches in the US to visit, with its emerald green water and stunning sand dunes. With summer gone and school aged kids in school, it seems like fall would be the perfect time to experience the island all to ourselves. I would love to take a long walk on the beach, bring a picnic and sit and enjoy nature at its finest.
View the Florida Coastline via Helicopter
This is another activity throughout all my travels I've never done. The helicopter ride takes you over the water to see the dolphins swimming below. Panama City Beach has one of the largest populations in the world of bottlenose dolphins, and seeing them from a birds eye view would be pretty incredible experience.!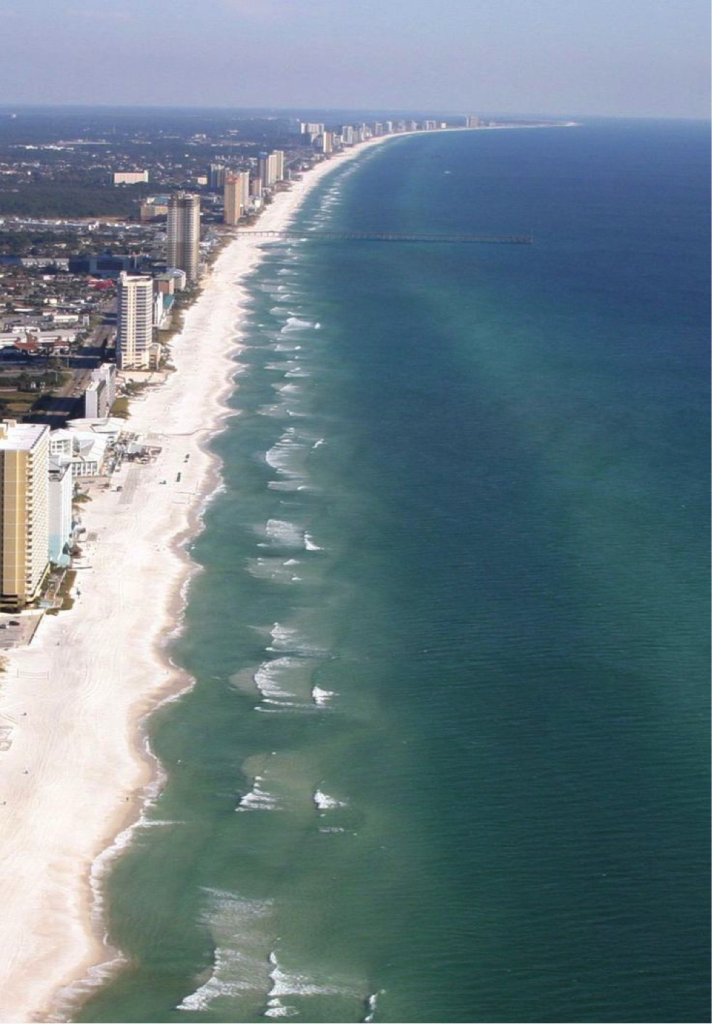 Sail the Gulf of Mexico
While sunbathing on the beach is great, getting out in the water is my number one thing I love to do. If you've followed our travels in almost every destination we've found ourselves on a boat in some form. So while in Panama City Beach it seems appropriate that I add a beautiful catamaran. While they have snorkeling cruises and sunset adventures – all I need is the boat and a beautiful day to make my vacation complete!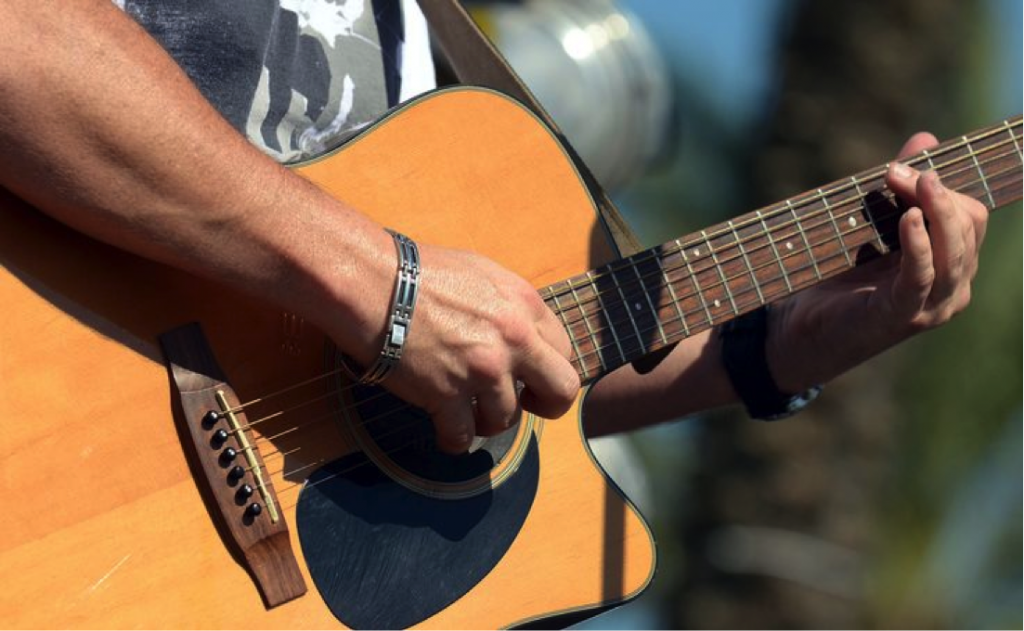 Seafood and Music Festival
Who doesn't love seafood and music? This bucket list item is more difficult because it is only one weekend a year, but we hear fall is a perfect time of year to visit PCB! In celebration of fresh fish and great music I am willing to work it into my schedule!
What's on your PCB Bucket List? You can sign up here and start checking things off your list this weekend!
This is a sponsored post written by me on behalf of Visit Panama City Beach. All opinions are my own!