It's early. You were out late last night trying a new restaurant or going out to a new bar with some locals you met and the last thing you want to do is wake up early.
For me, watching the sunrise is one of the most peaceful times of day. I don't do it often, but when I travel through beautiful places I would be missing out if I didn't make myself wake up at least one morning to watch the sunrise.
The quietness clears your mind, the beautiful colors playing with the clouds inspires your soul. Beyond this, what I love most about waking up to watch the sunrise is I've never seen two of the same.
These 13 photos that are reason enough for me to wake up for the sunrise!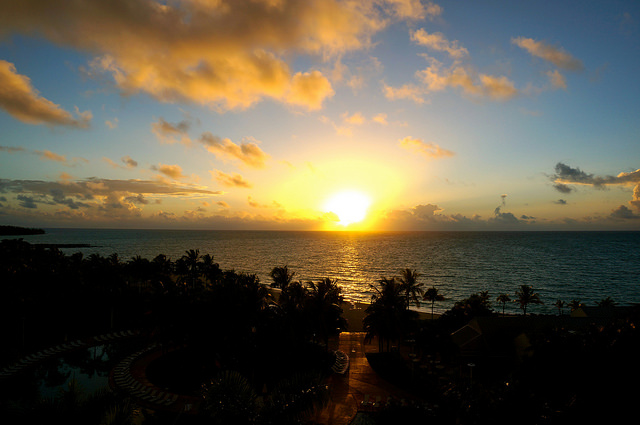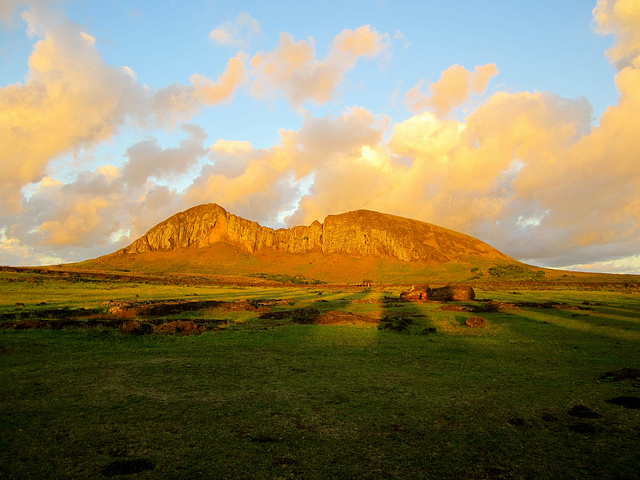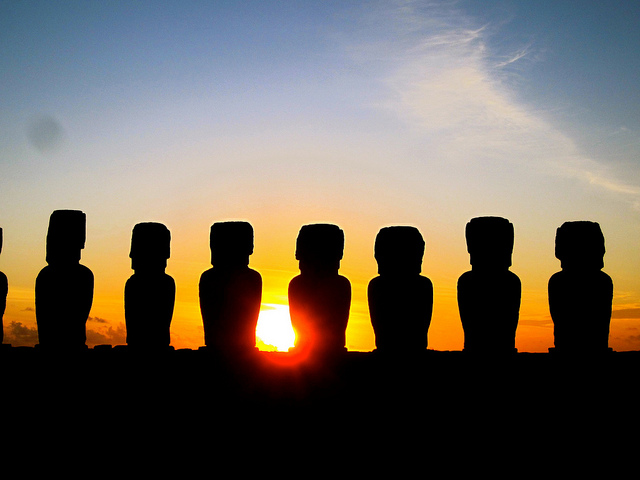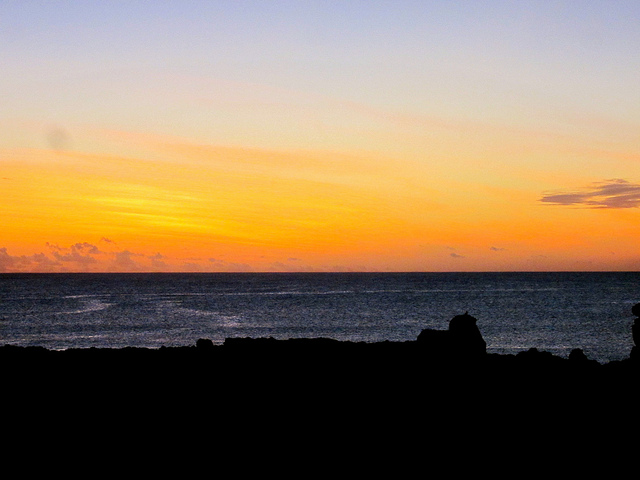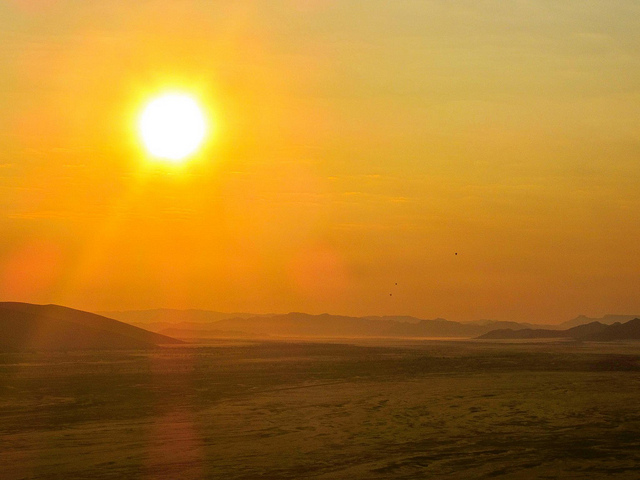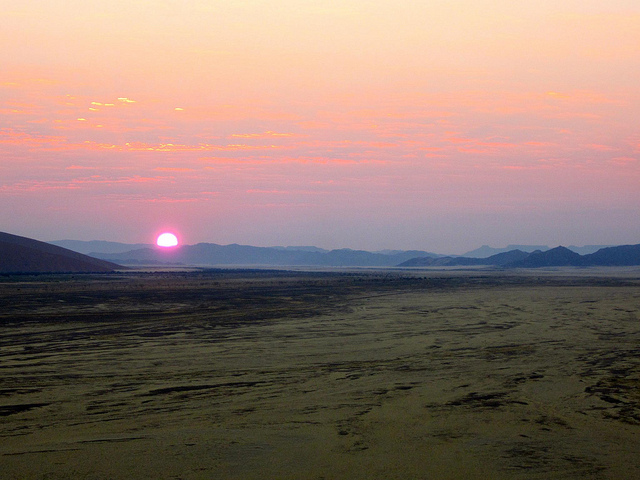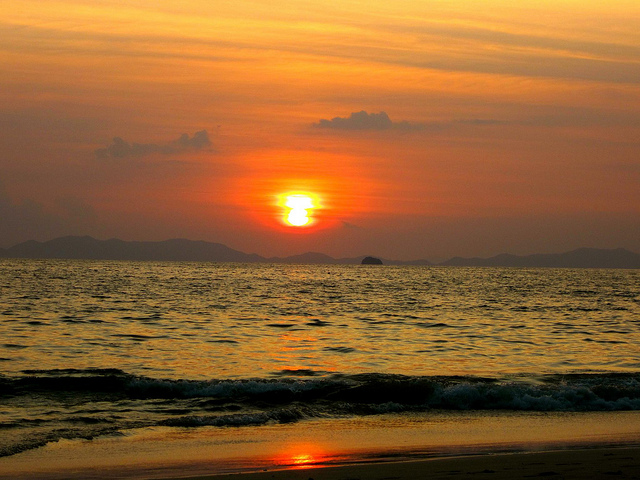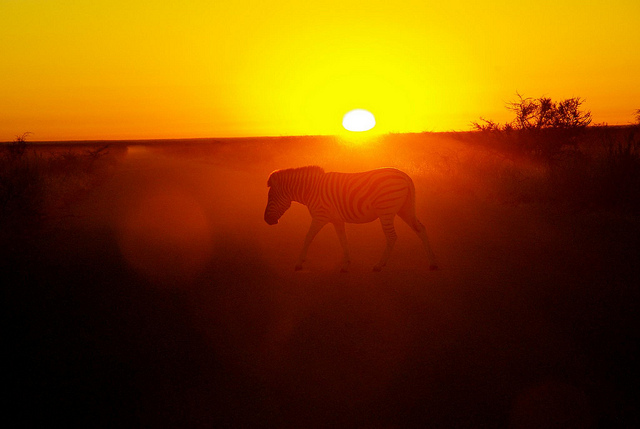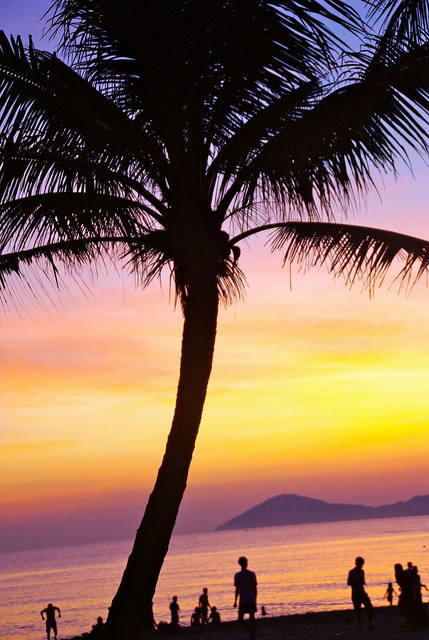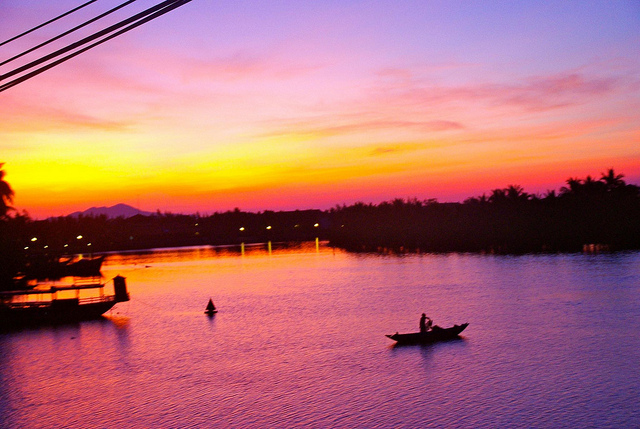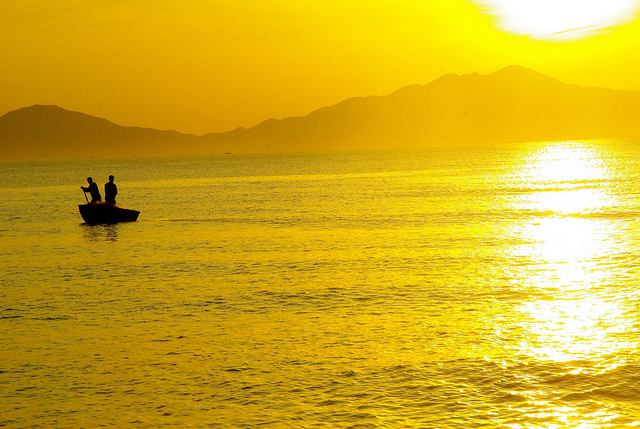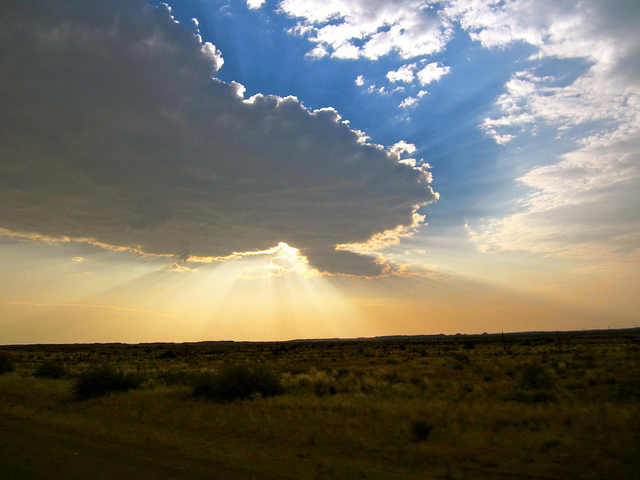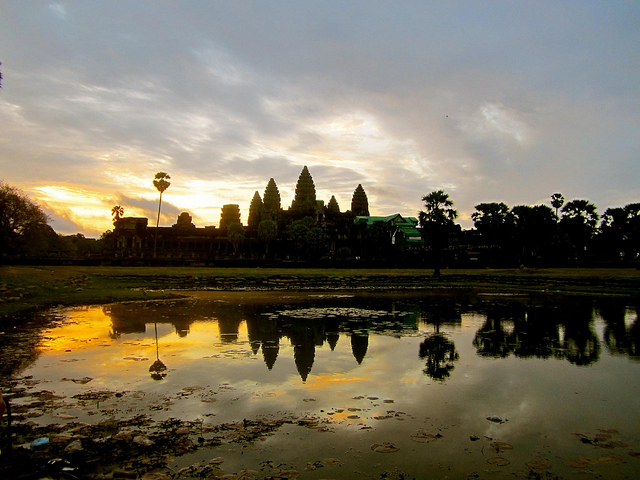 If you are still tired after the sunrise, you have a few hours to go back to bed…but my guess is you will feel inspired and ready to take on the day!
Where have you seen your most memorable sunrise?