Open society is one of the new coffee spots in Indy, and has quickly become one of our favorite go to spots. The wait isn't as long as Milktooth and the coffee is some of, if not the best in Indy in our opinion! The baristas are great, the atmosphere is welcoming and they have a bar next door which makes me want to come back for dinner. They recently started serving brunch, which we've heard is delicious and is our next stop this weekend to try for ourself.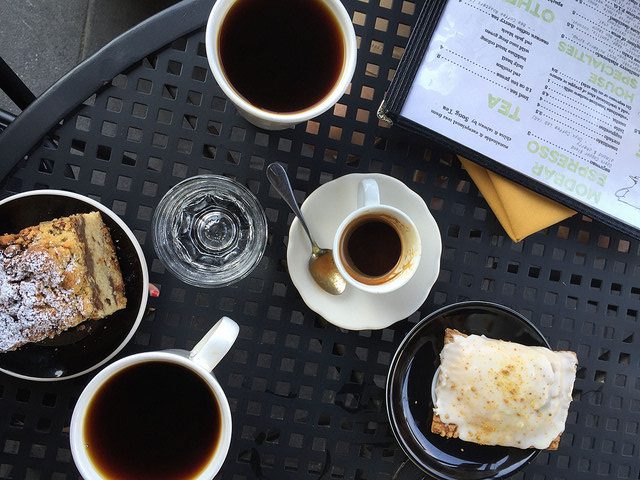 Good food. Great coffee. This is one of our favorite spots to drink coffee (and eat!) in Indy, but you need to be prepared to wait. Milktooth has gotten a lot of press both locally and nationally which has greatly increased its popularity. Arrive early or expect an hour to hour and a half waits on any given day of the week. Don't be deterred the wait is worth it! But once you get a seat be prepared for everything that you put in your mouth to be delicious and leave you wanting more.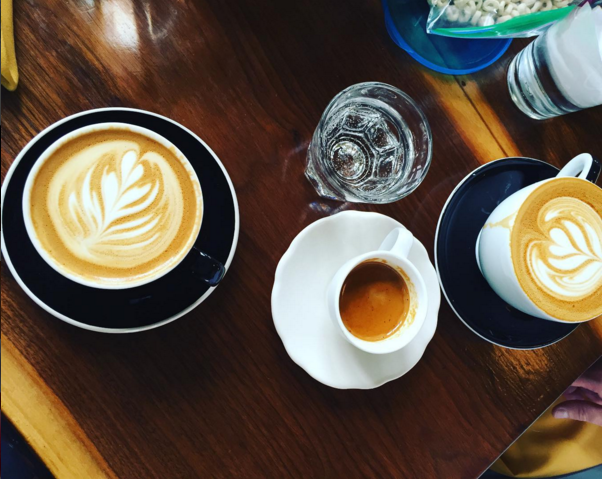 Global inspired brunching. Eggshell is in northern Indy, but a destination you can't miss if you are doing the coffee tour of Indianapolis. This cute bistro style atmosphere and knowledgable barista will keep your caffeine levels happy. Their menu is unique and at first glance it might seem confusing, but we have never gone wrong with anything we've ordered. A special shout out to the Sweet Potato Hash.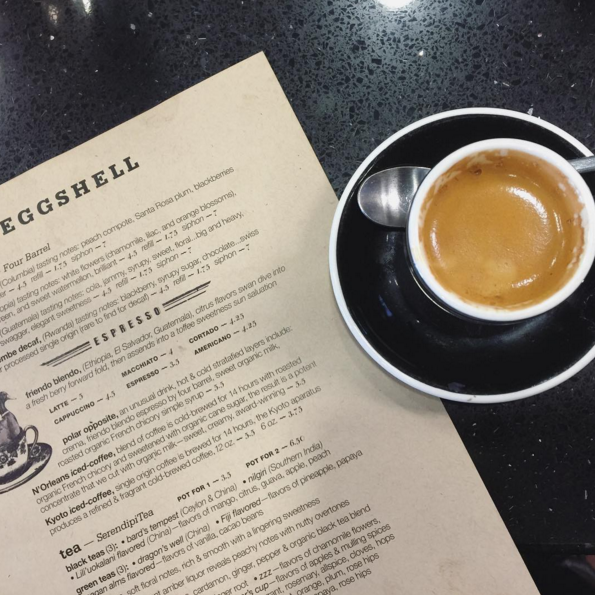 We first went to Quills at their New Albany location near Louisville. Great coffee and some of the nicest baristas who are always willing to talk coffee with you and share their knowledge on their beans! If you are in the mood for more than espresso or your typical latte, try their signature drink, the alchemist – its delicious!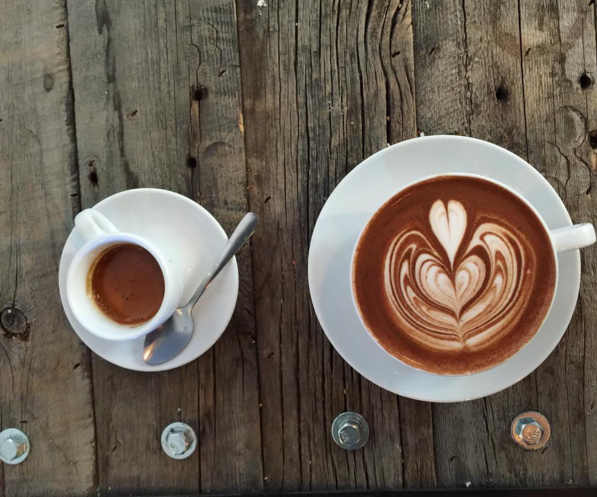 This is a really cool non profit coffee house in fountain square. The atmosphere is your basic coffee shop, but the owners and baristas have true commitment to the community which makes sitting a drinking a cup of joe here welcoming. It's located along the Indiana Cultural trail, the shop's walls are decorated with art from local artists and their beans are roasted an hour outside of Indianapolis.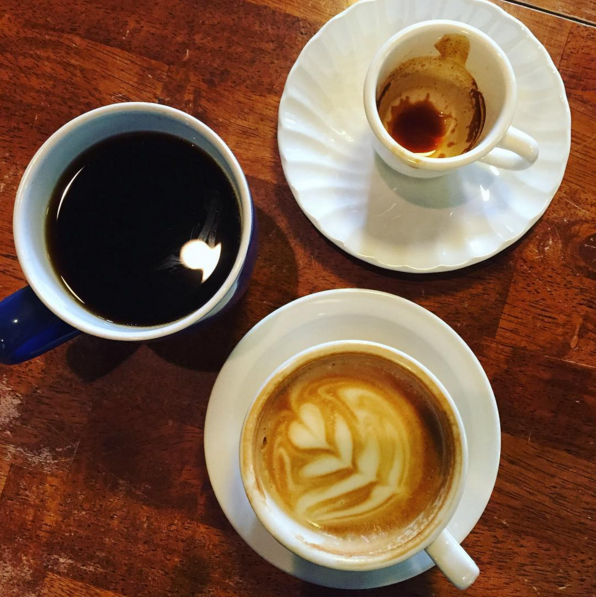 Bee Coffee is one of the few beans we rotate through to make espresso at our home bar. The cafe atmosphere and service has been just OK when we stop by, in their defense we are usually on the go here so haven't spent much time sitting and sipping. if you're downtown Indy it's worth a stop by to try their coffee and pick up a bag on your way out!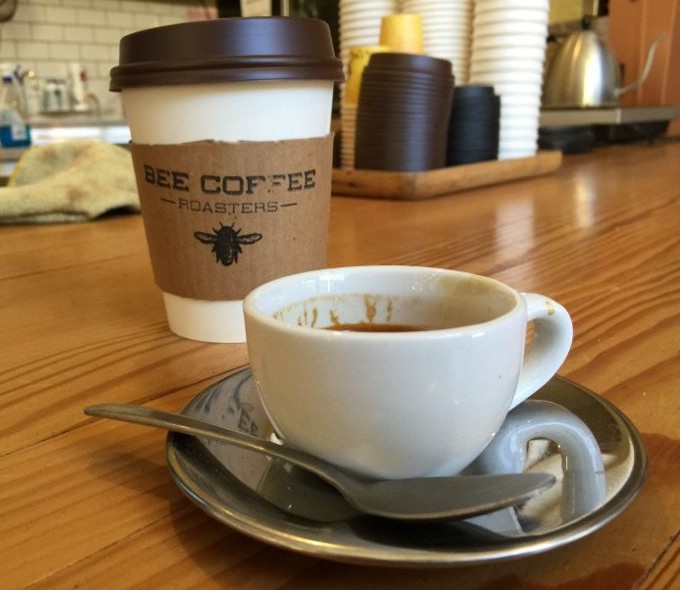 As always, what did we miss? Where is your favorite spot to drink coffee in Indy?