This is a sponsored post written by me on behalf of WASPcam™. All opinions are 100% mine.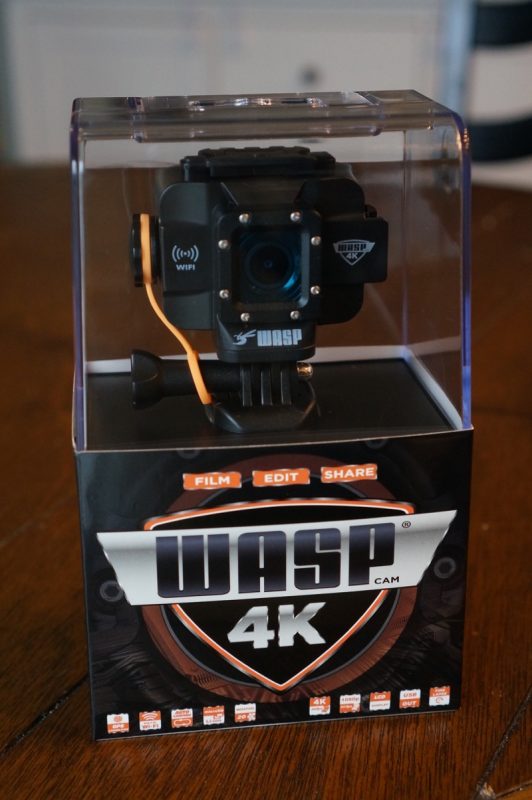 Christmas came early this year!
Our travels have taken us to some unforgettable places, and starting in 2017 we will begin traveling with the WASPcam™ 9907 4K camera to capture those adventures on video. When the WASPcam™ arrived at our front door, I couldn't wait to try it out so I took it on a trail run with me that afternoon. I was happy that it came with a variety of accessory mounts to help get me started right away.
The WASPcam™ 9907 4K has loop recording, a new video time-lapse feature, and did I mention it shoots in 4K video resolution?! Find out below why this was the perfect camera to add to my wish list this holiday season, and why I suggest you add it to your own to capture your next adventure!
Why the WASPcam 9907 4K makes the perfect gift this year
It's waterproof up to 98 feet without a case
This is one of the features we are most excited about. This camera will definitely be joining us on our next snorkeling and diving adventure. We wish we had this camera with us when we snorkeled in the Galapagos Islands and visited dive sites in the Gili Islands to capture swimming with sea lions and diving alongside sharks. I guess we'll have to go back 🙂 Also, we love that we don't have to worry about an extra case, this caseless design is perfect for travelers who need to minimize their packing accessories.
The
WASPcam™ 

records HD video up to 4K

WASPcam snaps photos up to 20 MP and records video up to 4K. Don't know what 4K is? 4K is a much (much) clearer picture than we are use to. It means more pixels on the screen, creating crisper images with much more detail than before. More pixels, mean more information and detail, creating more engaging photos and videos.
It is GPS ready
You can purchase a GPS Kit and connect it to your camera. This will allow you to have the GPS location embedded in your video. You can view your route by watching your video in the GPS player, displayed as coordinates stamped on the bottom of your footage. As a runner and a traveler I love seeing where I've been, and plan on using the built in GPS to track my adventures.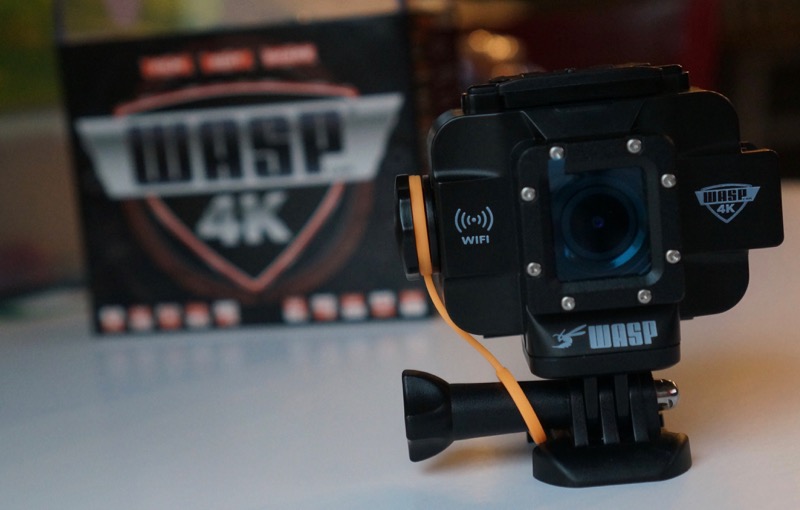 It's lightweight and compact
The size and weight of this camera is ideal for travel. We only travel with carry on luggage, so everything we put in our bags is important. This camera is small and light, but it's video and photo quality exceeds any of our current cameras we travel with. We started traveling with a bulky DSLR camera, and are happy to have traded that in for such a compact, high quality video camera instead.
The camera connects to WIFI for live viewing
There is a 1.5 inch LCD screen on the back of the camera, but when I shot my videos I used the WASPcam app on my phone to view my video live. I connected my camera to my phone with WIFI, and from the app I could start and stop the video while watching my footage in real time.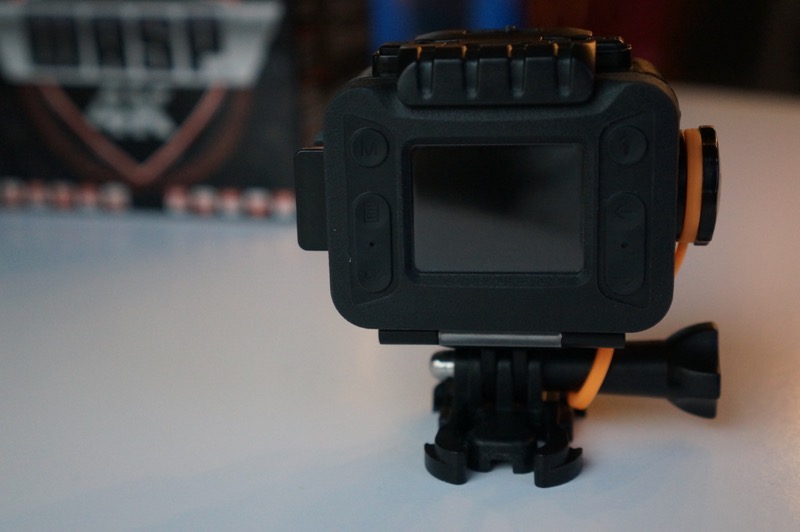 This camera is the perfect gift for someone you know (or yourself!) who loves to capture their outdoor, active lifestyle on video. Take more adventures in 2017, and bring along the WASPcam to record them!