Disclosure: This post about the new Wave Sky is sponsored by Mizuno through Fitfluential. All opinions are my own.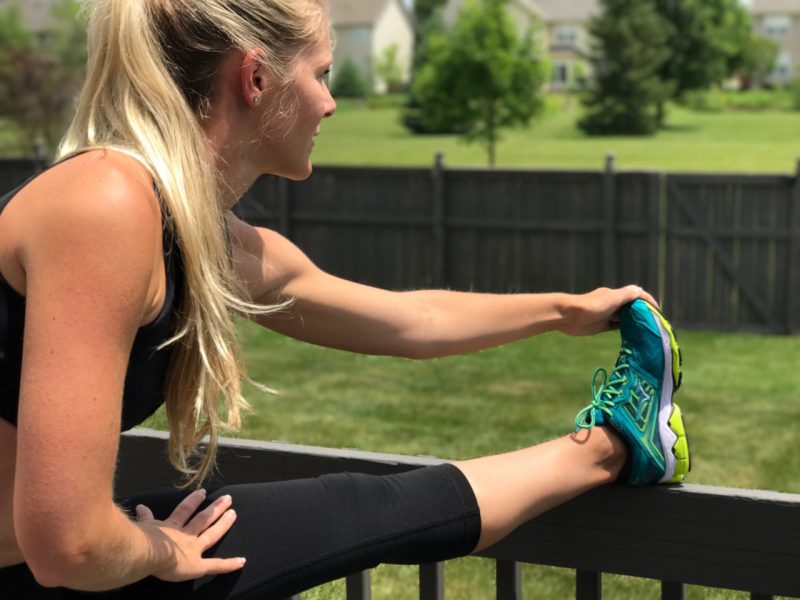 I ran my first marathon in 2010 in the Mizuno Wave Rider. I fell in love and for the last 7 years I've stuck with Mizuno running shoes for all of my runs. I was given the opportunity to test out the newly released Mizuno Wave Sky, and my feet couldn't be happier.
Built for neutral runners, the Wave Sky replaced the Mizuno Enigma. While there is more cushion in the Wave Sky, you get the firm performance feel that Mizuno is known for.
Once you invest in a good pair of tennis shoes and understand the importance of taking care of your feet and how big of a role your shoes play in taking care of your body, you won't just go to the store and pick out any pair.
I'm not a tennis shoe expert. I've had my gait measured, I've run a lot and I know what feels good on my feet.
These are comfortable tennis shoes. You put them on and you don't have a "break in" period like I do with other tennis shoes. I've run in both barefoot and cushioned shoes and tend to alternate between a few different styles, but no matter what, I make sure they are comfortable on my feet from the first time I try them on.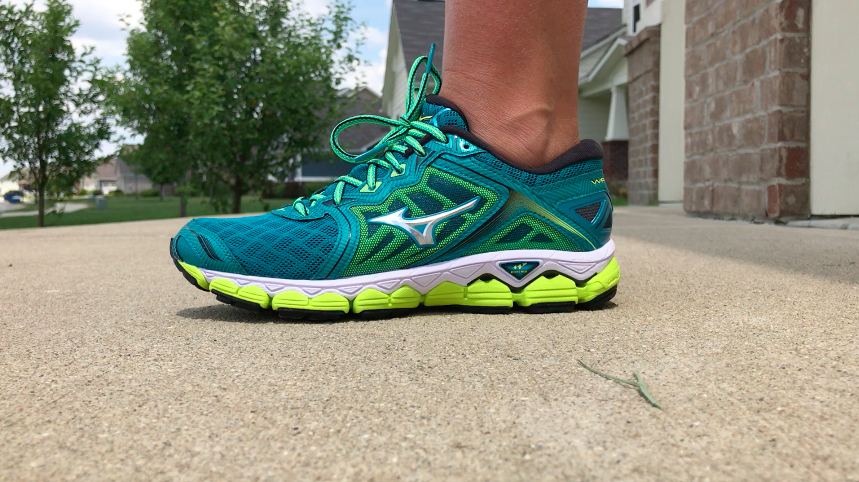 The Mizuno #WaveSky is Mizuno's new neutral trainer. The cloudwave technology makes you feel like you are literally running on clouds. Don't believe me? Try them on for yourself!
Before taking off on my first 3 mile run in these great looking shoes I put them to the test with a short cardio burst in my driveway. My little future runner insisted on trying them on too. Mom tested, kid approved!
During my first run I was impressed with how light they felt on my feet. For being cushioned they were still very responsive as I ran. The Wave Sky has more foam than other Mizuno running shoes which gives your feet a super plush feel while you run.
And can we talk about how these shoes look?! My other Mizuno Wave Riders are Black and White so I love having these brightly colored shoes to show off on future runs!