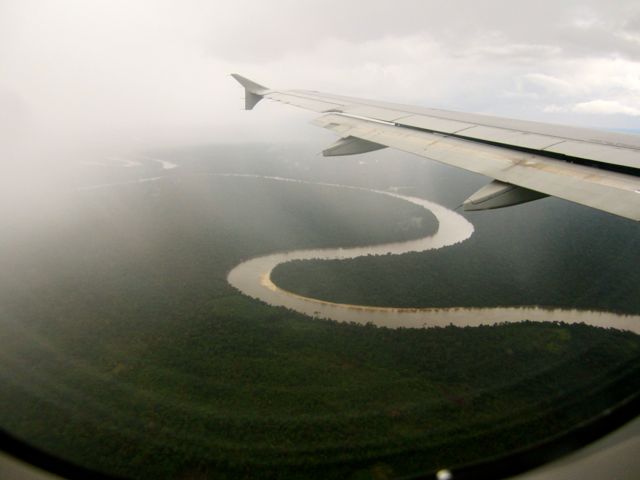 So if you've checked out our RTW Itinerary page you may have noticed that we left off our last destination(s).
We'll reveal them on November 28th, but until then, we want you to guess where we are going!
We are in Cusco, Peru until November 27, and then we have two more destinations before the end of our trip on December 22. Where do you think we're going?
Is it somewhere in South America? Central America? North America?
Are we taking a desperate 14 hour flight back to Bangkok to eat mango sticky rice?
Are we running away forever?
Stay tuned and find out!
Leave a comment with your guess as to where we are going!
Click to find out our surprise destination!