Have you ever gotten to those places that are just too beautiful to imagine? Your blood leaves your body and its all you can do to sit in front of these natural or man-made wonders. Hours pass and you can't pull yourself away in fear or never seeing something so breathtaking again.
It happens, and when it happens… I cartwheel.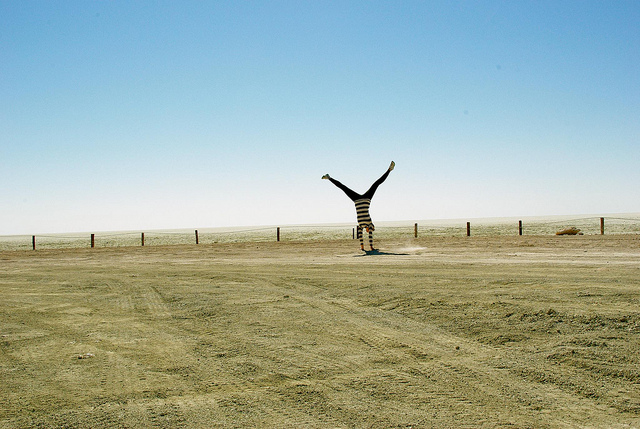 Sidenote: I am far from a gymnast, I am actually really really bad at cartwheels which you will notice in the photos. But, when I'm happy…cartwheels happen.
I started at the beginning of the year and haven't stopped. Every time I am happy, every time I am in awe, every time I stand in front of a beautiful sunset or world wonder, cartwheels are the first thing that come to mind.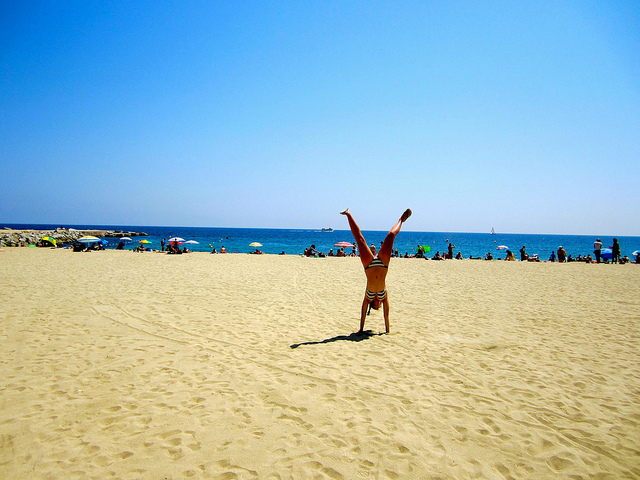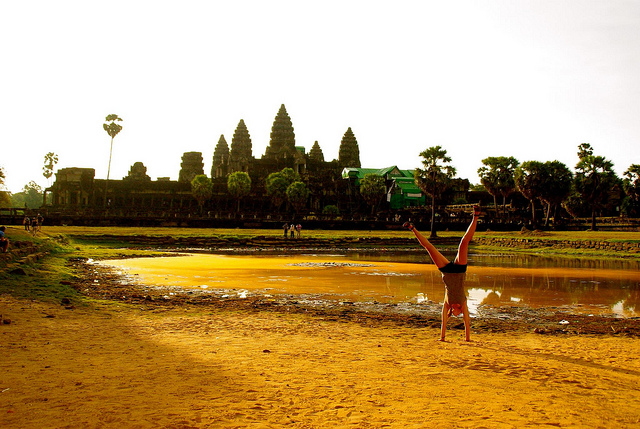 It doesn't matter how many people are watching (although sometimes it is awkward) or what I am wearing (loving to travel in dresses doesn't help) I love to cartwheel.
Follow my pinterest board as I cartwheel around the world.
What is your go-to travel photo move?