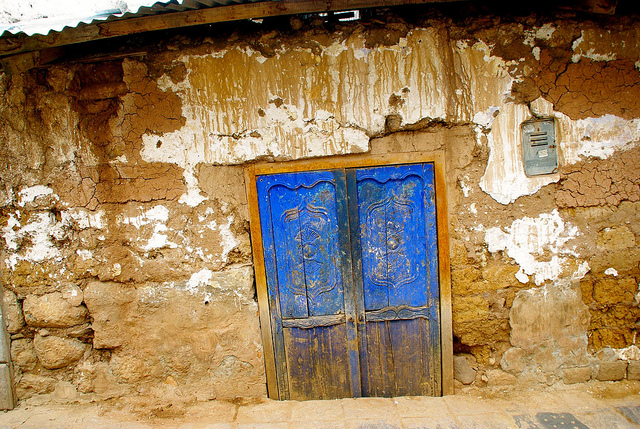 When opportunity knocks why aren't you opening the door?
Are you too busy to open the door, or talking too much to hear the knock? Are you fixated on the wrong door and don't realize there is an even bigger door waiting for you if you just turn around. Or do you lack optimism to enable you to think that your life could get any better?
Traveling for the year has taught us a lot, but one of the most important lessons is to keep your life open to opportunities and stop slamming the door when new possibilities present themselves.
It all started with this crazy, unthinkable, irresponsible idea of traveling for an entire year and ever since our life has taken turns, hit bumps and seen rainbows we never imagined or planned for. Opportunities come in a million different forms, and one small chance can turn into a hundred more if you stop slamming the door.
Opportunity dances with those who are already on the dance floor.
– H. Jackson Brown Jr.
5 Ways to Be More Open to Opportunity
Say yes to more activities, join a club, take risks and taste new foods that you never thought you would enjoy.
Say no to any time suck, meeting or friend that doesn't align with your long-term goals.
Network. Talk to people outside your normal circle and get interested in things beyond your normal routine.
Find a mentor. Ask someone who does what you are interested in for tips and help on getting involved.
Don't be attached to one single life outcome. Plans can change at any time and becoming dependent on one outcome can close you off to better opportunities.
Our Plans for January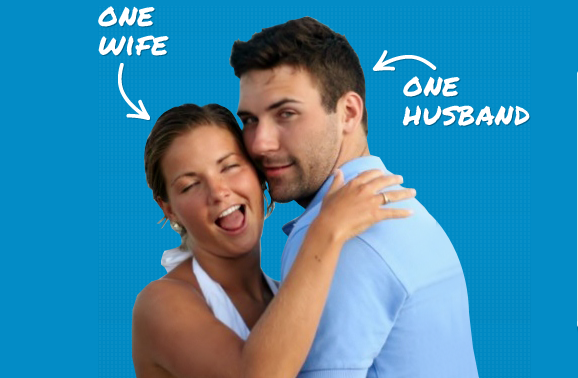 Recently we were invited to spend January with the ridiculous bloggers and friends LandingStanding. Friends we would have never met if we all didn't share the love of travel and entrepreneurship. Meg and Tony are fellow corporate hippies who share a lack of surfing skills, a love of British accents (Meg and Caroline) and the same drive to become location independent.
What would you do if Tomorrow you were invited to spend a month in Hawaii?
We looked at each other for a few seconds, signed online and booked a round-trip ticket from Chicago to Hawaii without any question. The door opened and we ran through it.
Is your lifestyle set up to take advantage of an opportunity when it's offered?
When it comes to planning, I have always been Type A and insisted on knowing our plans for months ahead of time. I have learned to be comfortable in not having a schedule, and have been encouraged by the opportunities that have been handed to us in exchange for not making plans. We have met people in the past year that have taken us on new adventures and are excited to continue to take bigger risks as we keep moving on.
I spent my elementary years growing up on Oahu, so our trip to Hawaii isn't only a nice break from the Chicago snow, but a fun walk down memory lane eating Spam, snorkeling, and once again attempting to surf. I am excited to explore and reminisce on my younger years.
What was the last opportunity you took advantage of…and when was the last time you regretted slamming the door when you know you should have said yes?