Finally! 50 days later I am answering your questions! What the heck is this #50ShadesofRed and all the wine I'm seeing take over Traveling 9 to 5's Twitter, Instagram and Facebook?!
If you follow our travels you know two things:
1. I love wine.
2. We've been housesitting for the past 3 months in Northern California.
The story behind 50 Shades of Red starts with this view: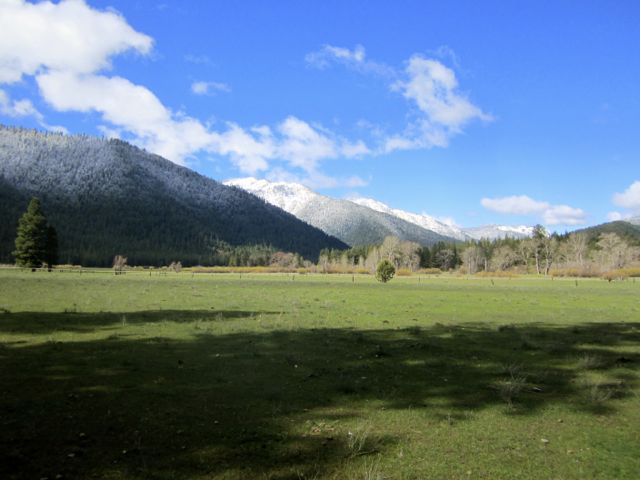 This was our view from the porch. We had 50 days until we flew to Toronto (for #TBEX), and before we left we committed to slowing down our pace for an hour a day to enjoy the view of the unbelievable location we were at!
Yes, you will see a few white wines mixed in, on the hot days I was craving a crisp white vs. a rich cabernet. Josh and I had fun with it – it was our way to relax at the end of the day and look forward to the hour when the world stopped and him and I could just sit on our porch … happy.
Some of our favorite memories from the past 50 days: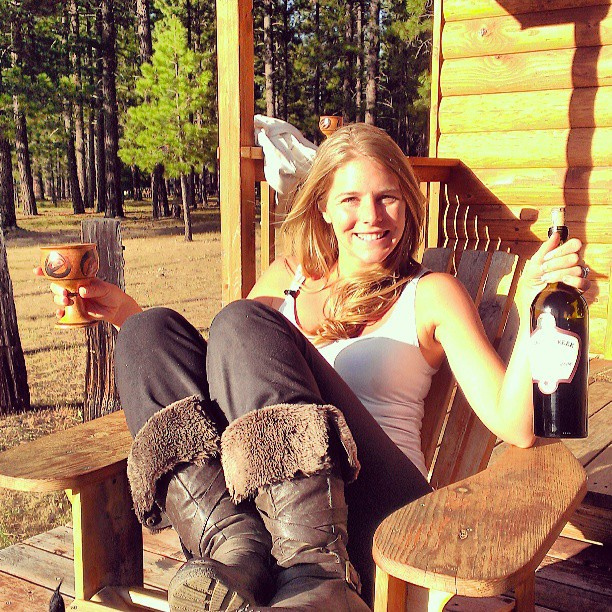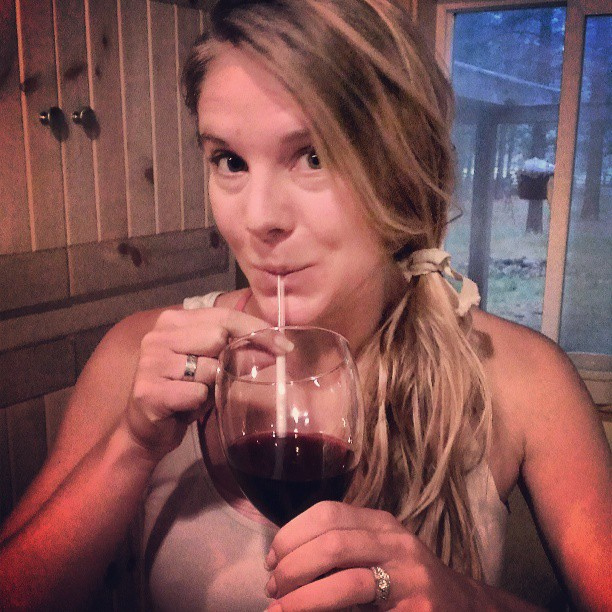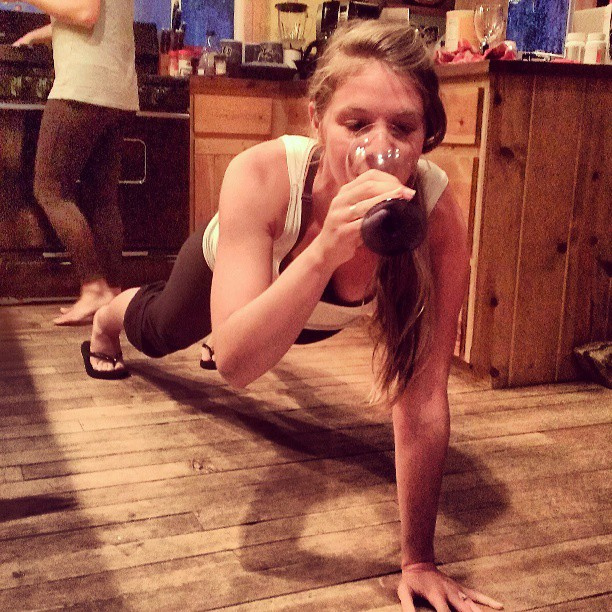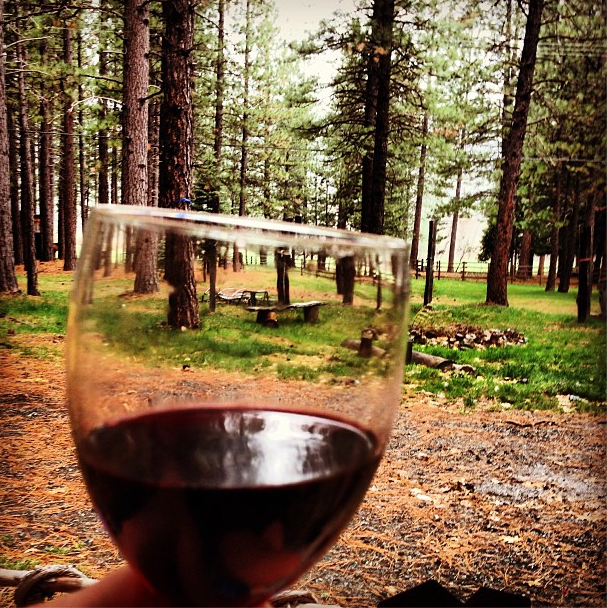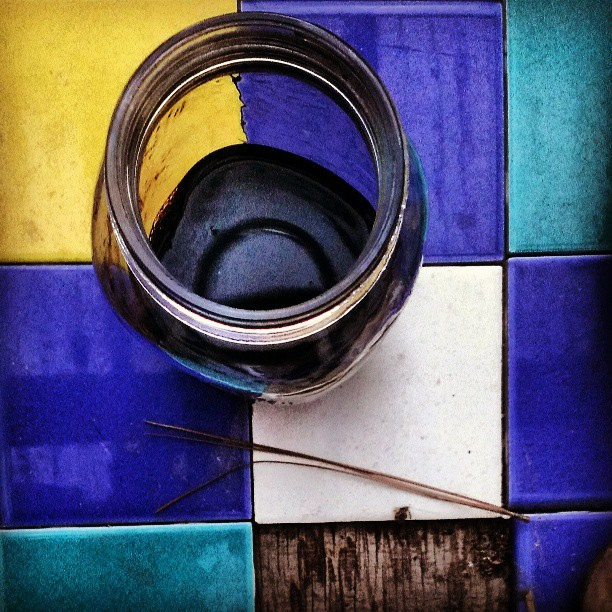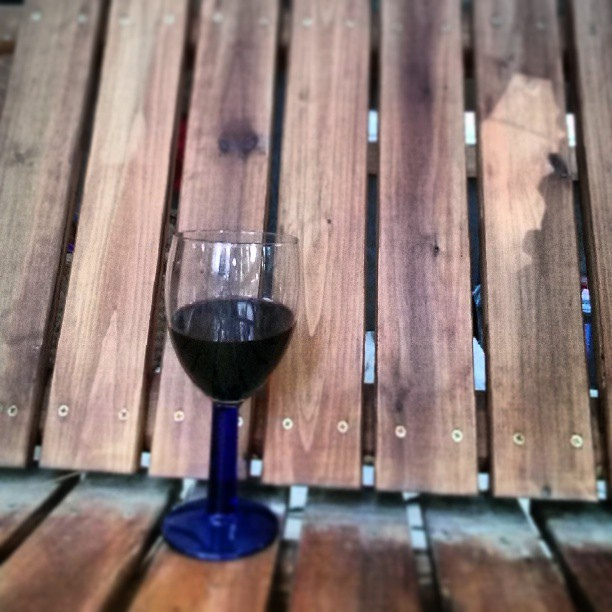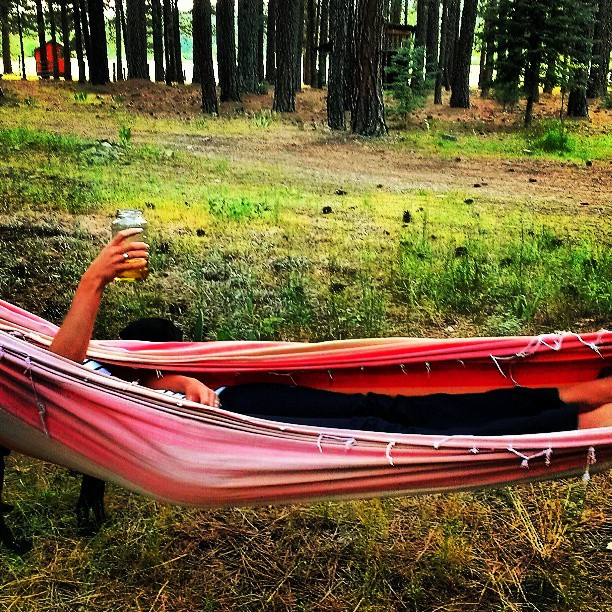 What's next?
You might start seeing #99bottlesofbeer pop up in your Facebook and Twitter feeds…