Why 33?
30 is too soon and 35 is too far off in the future. 33 works out well for my time schedule, and boy do I have a lot I want to do before then and now!
Check out what we crossed off our list in 2012: One Year Around The World in Photos
1. Croatia – One of my best friends recently returned from Croatia and since then, I have seen it popping up across my fellow travel bloggers. It's beautiful, it's relatively affordable, it's on the top of my list.
2. Sky Dive – We've been trying to jump out of a plane for awhile now…Of course we could run to any sky diving establishment and just jump, but we want to make sure we trust the instructors, and most importantly we are in a cool location.
3. Zion National Park – I saw a photo essay on The Planet D one time and I was sold. Incredible photos. Photos that I want to be taking and standing where they are standing in complete awe of the nature around me.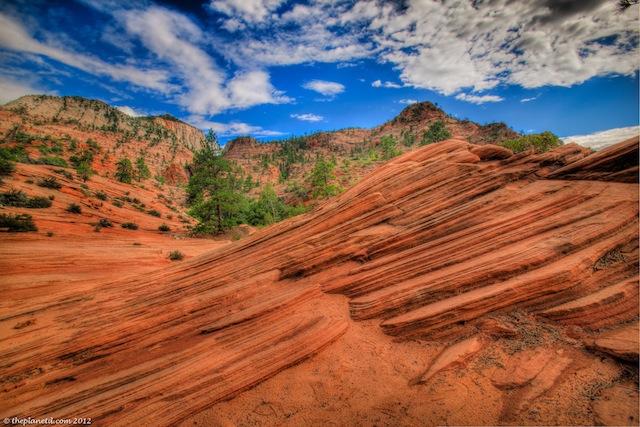 4. Yosemite – We spent the first half of the year in California and never made it down to Yosemite. We tried to plan an impromptu 8 hour drive down there but just couldn't find the right time. The good thing is we will be back!
5. Grand Canyon – I've seen the Tour de France, the Running of the Bulls, and explored Easter Island, but have yet to see the Grand Canyon. One of the most beautiful natural wonders is sitting in my backyard and I have yet to visit!
6. Yi Peng Lantern Festival in Thailand – Last time I was in Southeast Asia I celebrated Songkran which is incredible. Next time I want to experience the Yi Peng Festival.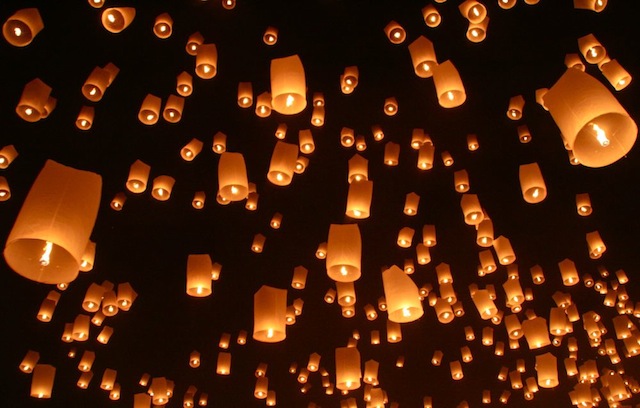 7. Spend 2 – 3 months in India – I'm waiting for a very good friend to get married in India (one day!) and hopefully we can plan a long trip through India in addition to attending an Indian wedding!
8. Alaska – We tried to get there this past summer and our schedule filled up. I love glaciers, and being in Glacier Bay National Park would be a surreal experience. I've heard the best way to visit is drive up – it's a long drive but one worth taking. There are of course plenty of cruises, one in particular we have our eye on – we will see what happens.
9. Colombia – Only invite me to join you on a trip, if you really don't mind me coming. Two friends of ours, one who is from Colombia, mentioned they will be in Colombia next June and we should come along. Last time someone nonchalantly invited us along we ended up meeting LandingStanding for a month-long Hawaii vacation. Colombia plans are starting to brew at Traveling 9 to 5.
10. Eurail across Europe – Last time Josh and I got a Eurail pass and took it across Europe we were 21. Looking back at our trip we had so much fun and left with incredible memories, that being said we sped through each city. I want to go back to a few cities and give them second chances and there are so many I have added since.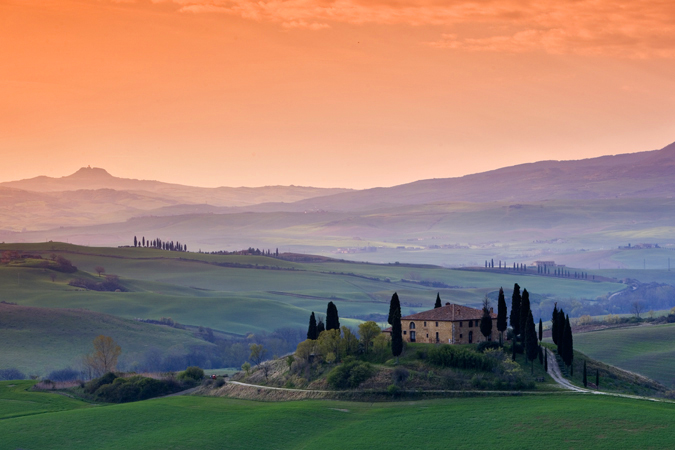 11. Rent a villa in Tuscany for a month – We love Italy and are planning to rent a villa in Tuscany for a month. After falling in love with Sonoma, we'd love to see the Italian wine country and gorge on some delicious Italian food, wine and espresso.
12. Return to Maastricht, Netherlands – I will most likely include this in my Eurail trip across Europe. We studied abroad in college at Maastricht University and fell in love with this university town with cobblestone streets.
13. Scuba Dive in the Barrier Reef – We learned to dive in Indonesia and were spoiled with the crystal blue waters and variety of fish swimming around us. Since then we dove in the Galapagos Islands, and it seems only right to get to the Barrier Reef before the reef isn't there anymore.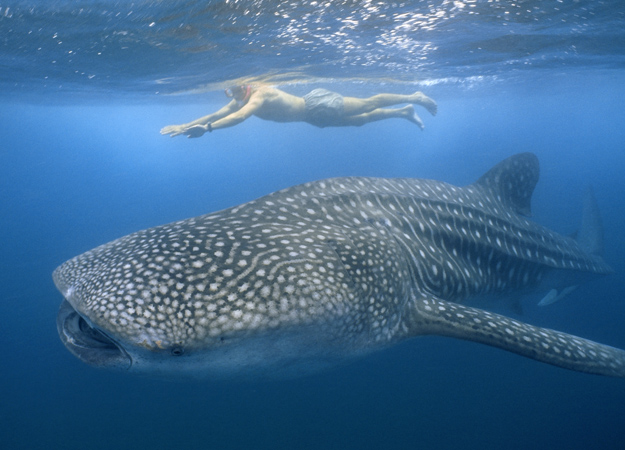 14. Swim with whale sharks – This has always been on my list and I've tried a few times but apparently I am always in the wrong place during the wrong season.
15. Badlands National Park – It's only a 14 hour drive from where I am now, I see a future road trip in the works. While we are out there we might as well stop by Mt. Rushmore – anyone else up for the drive?
16. Finish my e-book: The Art of Being ____ – I started an e-book a year ago. Finished the e-book. Got self-conscious about releasing the e-book. Redesigned the e-book. Edited and re-edited the e-book. and it is still sitting on my hard drive. One of these days I am going to release it…and it will be sooner than later!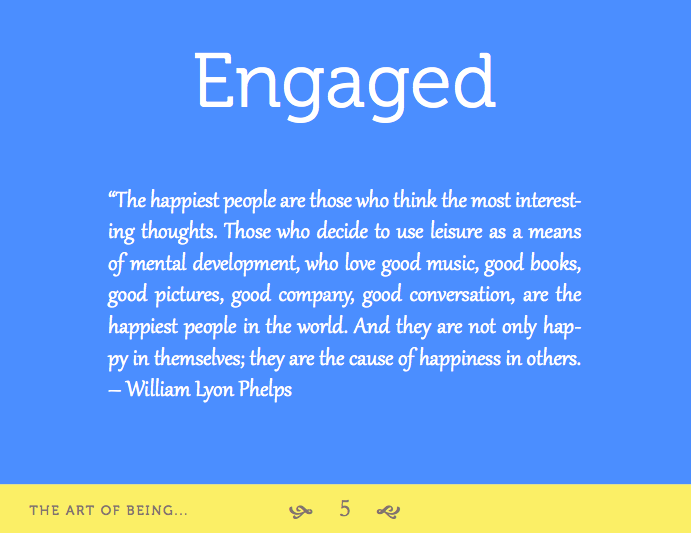 17. Get back to running half marathons – Half marathons are a good challenge for me. Marathons are rough on anyone's body. Unless you train well, refuel correctly and strength train with a proper stretching routine during marathon training you are most likely doing more harm to your body than good. I like the half marathon distance and plan to run at least 1 a year until I am 33.
I'm sure I'll edit this over the next few years, but for now I feel good with this list. Now to decide where to start first!