I had the opportunity to visit Toronto this past summer and was blown away by how much I loved the city. It reminded me so much of Chicago, our bed and breakfast couldn't have been more perfect and the food options were delicious everywhere we looked! I wish Deb and Dave from The Planet D would have put together this photo scavenger hunt for me a few months ago, now I need to go back because I missed so much!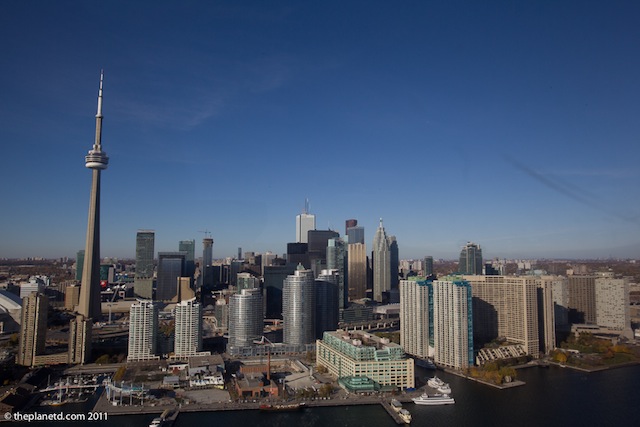 The Photo Scavenger Hunt series is a fun guide to the best sights of each city, from a travel blogger's perspective.
This week Dave and Deb give us the top photo spots Toronto has to offer. If you are planning a visit soon, make sure you don't miss these! Happy Hunting!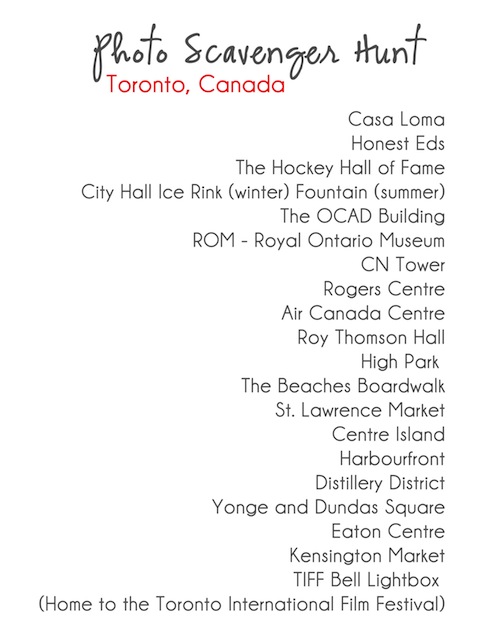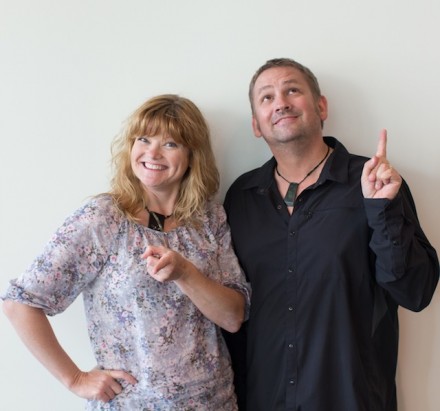 Dave and Deb are a travel couple who live by the motto "adventure is for everyone" Married for 16 years, they've visited over 80 countries on 7 continents. They aim to inspire people to follow their dreams and push their boundaries. Follow their journeys on their travel blog ThePlanetD.