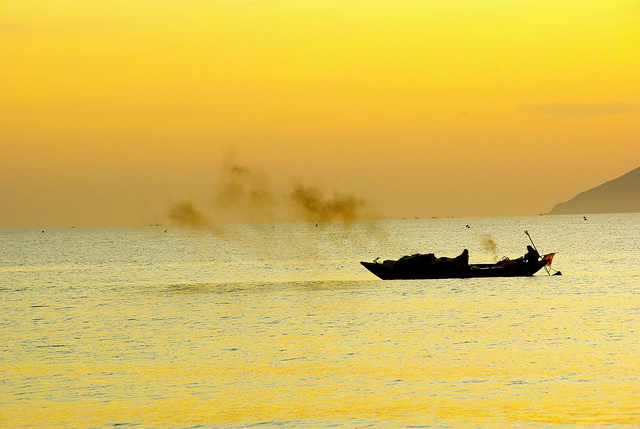 Last week you not only completed your first action step, but you may have even wrote down 2 – 3 more things you plan to do and started crossing those off too. Never let that list go empty. Add a new item each time you complete one to challenge yourself in writing a better life. The more action you take, the more likely you will run into conflict. Not everything will be as simple as picking up the phone or driving across town.
If you are pursuing your passion and actively making your story better you will run into naysayers. People who are comfortable with their lives don't like people rocking the boat reminding them that they can strive for more. Your character needs to welcome the conflict because it is where you will change and see the most growth. You will be strengthened and more interesting because of the hard times you go through.
No one enjoys conflict, mostly because we are taught it is a negative experience and don't anticipate possible bumps in the road. We start in school by following the rules, and staying out of trouble. You can get through most of the first twenty years of your life just by following instructions designed to prevent you from failing. We aren't ready to take on conflict, or to fail, because we prepare to ignore and avoid it.
In contrast, an author designs conflict as the pivotal point in a story. The climax of the story is when the main character overcomes his biggest obstacle. This is the life-changing moment where he finally reaches the goal he has set out to accomplish. David defeats Goliath, Dorothy defeats the wicked witch, and Ron Burgundy escapes from a glass case of emotion.
We won't change unless we are forced to change by an unfortunate or unplanned event such as job loss, retirement, health reason or graduation. If you wait for one of these events, you are just letting life happen to you. Change yourself before something unplanned happens, and you'll be able to better deal with it when the time comes. The best way to embrace conflict is to insert it into your plans.
Assignment: Anticipating Conflict
Write down anticipated conflict or possible road blocks you expect to encounter while you are trying to write your story. How can you manage these conflicts?
This post is part of an ongoing series on writing a better story for your life.
All posts in this series: