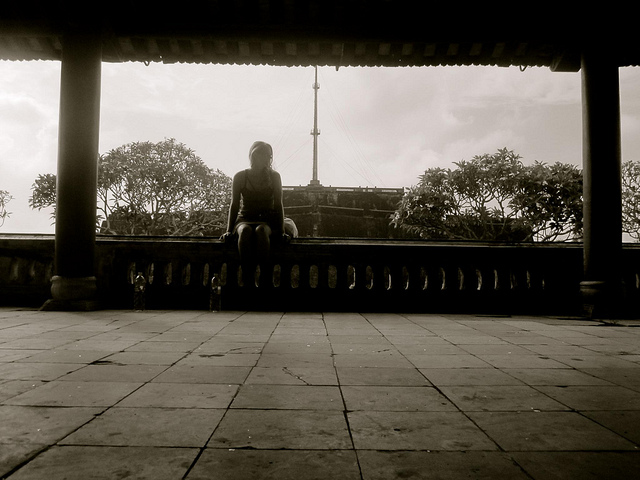 A great story has to have a main character.
Luckily this is the easiest part of our assignment since YOU are the leading character in your own story. Despite your friends and family members who all impact your life, you are the only character in your story that you have full control over.
To be a great leading character you have to first take full responsibility for your life. Your happiness is in your control and every complaint is written in and accepted by you. You have the option to change your situation, and while it might not be instantaneous, you can begin now becoming the character that you would want to read about.
Assignment: Leading Character
What are the roles that you play throughout your life? For each role, what is the goal you want to accomplish?
Examples:
As a mother, do you want to lose your baby weight or create a loving home for your son?
As a sister, are you actively trying to keep up your relationship or do you make one token phone call a week?
As an employee, do you aim to network with everyone in the office or is your goal to do your job and get home?
On a sheet of paper, list out all of your roles and the related goals that you aim to accomplish.
This post is part of an ongoing series on writing a better story for your life.
All posts in this series:
Write Your Life Story: Who is Your Story About?