We can't say enough amazing things about Thai food. It is everything you can ask for in food – meat of all kinds, the spiciest chilis, and the sweetest fruits for all for cheap prices along the streets. We aren't experts on Thai food, but we know what tastes delicious and leaves us wanting more.
You might go to Thai restaurants back home and think you like Thai food, but if you've never gone beyond Pad Thai, you're in for a treat! We've listed out our favorite foods here and encourage you to find and try them all!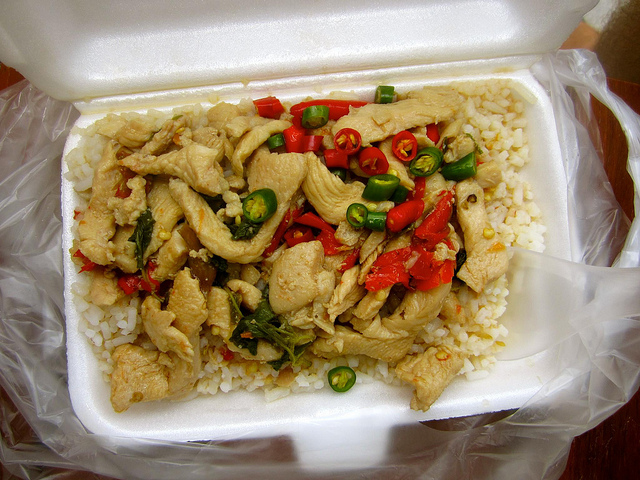 I'm hungry just writing this post.
What food would get you to hop on a plane tomorrow?